Fjallraven-sale.store has been luring in unsuspecting shoppers with its too-good-to-be-true Autumn clearance promotions for Fjallraven products. This article dives deep into the facts and exposes the truth behind this scam shop. Read on to get informed and protect your finances.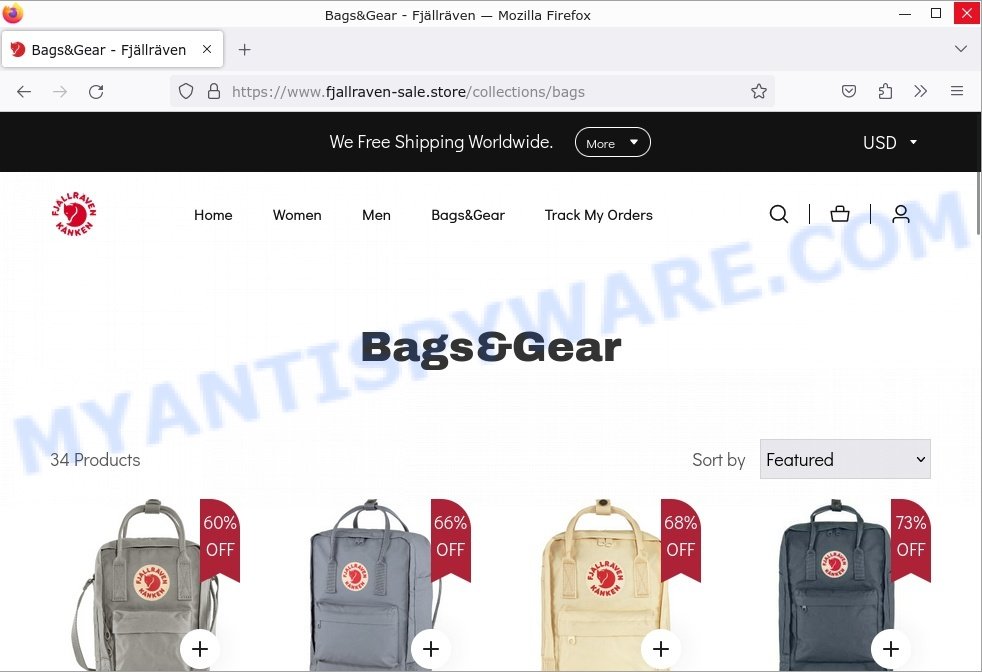 Quick links
Is Fjallraven-sale.store a Scam?
Fjallraven-sale.store raises several red flags that make its legitimacy questionable. Here are the telltale signs that suggest it might be a scam:
Recently created domain
Lack of contact information – No provided contacts on the site
No real info about the company behind
Unbelievable deals and incredibly low prices, as evidenced in the Facebook advertisements
Use of enticing slogans like "Autumn Deals You Can't Miss" and "Up to 80% off, Autumn clearance"
Hidden WHOIS domain registration details
Domain name is closely mimicking the official Fjallraven domain (Fjallraven.com)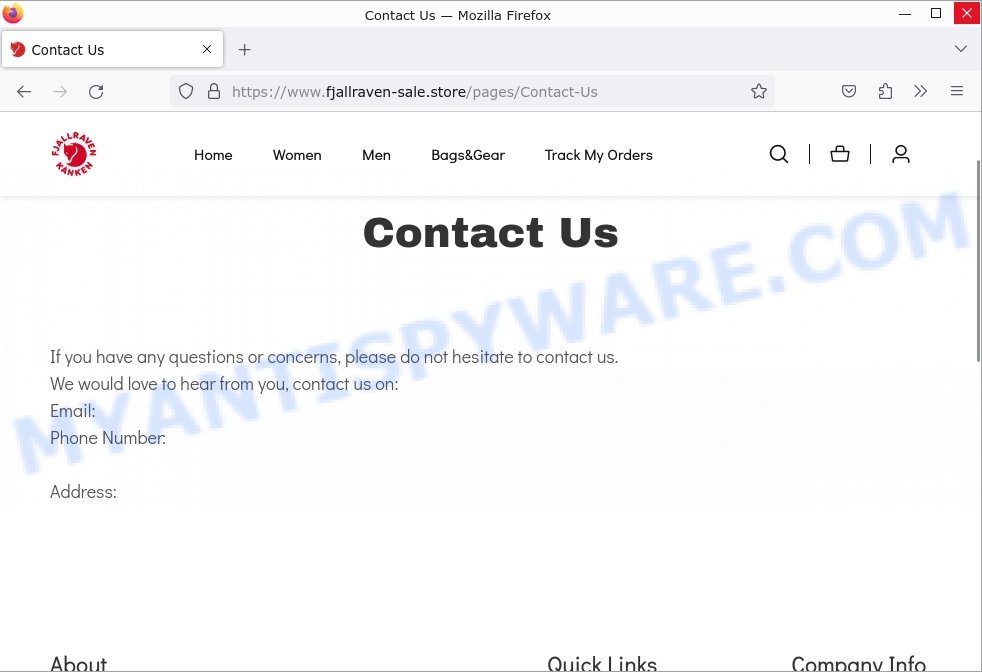 How the Fjallraven-sale.store Scam works
Fjallraven-sale.store is cleverly leveraging the reputation of the well-known Fjallraven brand. Through Facebook ads, they lure potential buyers by offering massive discounts on Fjallraven products. These advertisements promise up to 80% off in their Autumn clearance.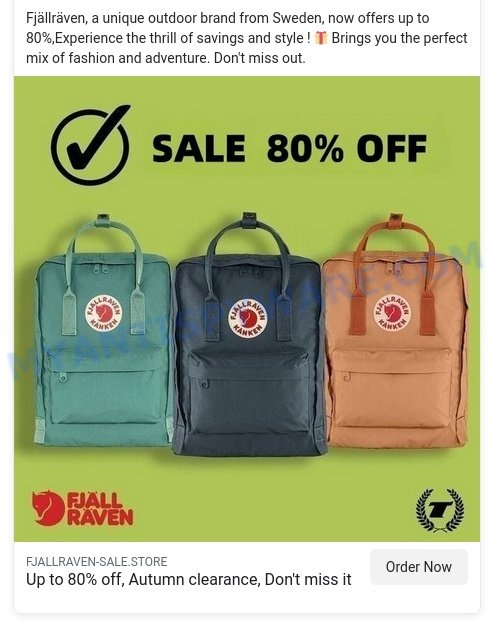 Once a buyer is enticed by these deals and visits the website, they are likely to find products listed at extremely low prices. However, after making a purchase, the buyer either receives counterfeit products or, worse, nothing at all.
What to do if you become a victim of Fjallraven-sale.store
If you suspect you've fallen prey to the Fjallraven-sale.store scam, follow these steps:
Immediately contact your bank or credit card provider to dispute the charges.
Change passwords for any accounts linked to the payment method used.
Monitor your accounts for any suspicious activity.
Report the scam to FTC.
Leave a comment on this review to share your experience and warn others.
Other Scam Online Shops to Avoid
In our continuous effort to shield consumers from scams, we have collated a list of dubious online shops that show parallels with Fjallraven-sale.store in their deceitful strategies. Be cautious when buying online and be knowledgeable of potential scam indicators.
Below, we've highlighted some of the questionable online shops to keep at bay: Acstoreus.com DICK'S SPORTING GOODS Store Scam, Luggagebigsale.com Review: Don't Fall for the Luggage Big Sale Scam, KingCrabStore.com King Crab Store Scam.
Summary table for Fjallraven-sale.store
| | |
| --- | --- |
| Name | Fjallraven-sale.store |
| Type | Scam Online Shop |
| Damage | Potential loss of money; Receipt of counterfeit items or nothing at all |
| Distribution | Primarily through Facebook ads |
| Tactics | Fake sales, false discounts, enticing slogans |
| Prices | Up to 80% discounted items |
| Contacts | None provided |
| Prevention Tips | Verify site legitimacy; Look for customer reviews; Check for contact details |
| Reporting Info | FTC Report Fraud |
Conclusion
Fjallraven-sale.store is a scam online store purporting to sell discounted Fjallraven products. Consumers are advised to exercise caution and avoid making purchases from this site to prevent potential financial losses and disappointment.
FAQ About the Fjallraven-sale.store Scam
How can I determine if an online store is a scam?
One should check for genuine customer reviews, verify the website's contact details, and be wary of too-good-to-be-true deals.
What should I do if I receive a counterfeit product?
Contact your payment provider to dispute the charges and report the scam to the appropriate authorities, such as the FTC.
How can I protect myself from online shopping scams?
Always buy from reputable sources, verify website legitimacy, and avoid clicking on dubious ads or links.