Aratacoin.com is a crypto scam that's spreading across various platforms, including Medium articles, TikTok videos, and YouTube content. This multi-pronged approach aims to deceive individuals through a web of misinformation.
The Aratacoin.com scam operates similarly to the scams we've previously encountered, enticing victims with promises of substantial gains. However, beneath the surface, it lacks proper regulation, conceals ownership details, and operates without the required licenses.
The scam's strategy is straightforward: it promises significant cryptocurrency rewards but ultimately vanishes with your money once you invest it. If you encounter articles on Medium, videos on TikTok or YouTube promoting Aratacoin.com, exercise extreme caution. Read on to discover how to protect yourself from this deceptive scheme.
🚨 Is Aratacoin.com a Scam? Beware! 🚨
Yes, Aratacoin.com is a scam! Aratacoin.com claims to be a platform where you can trade digital currencies like Bitcoin. It promises quick and big profits, and even says that famous people like Warren Buffett, Donald Trump, Elon Musk and MrBeast are involved. However, all these promises are false, and the site is actually designed to steal your money.
We did some digging and it looks like Aratacoin.com is likely part of a bigger network of scams. Here's a more detailed breakdown to help you understand why you should steer clear:
🕵️‍♂️ No Real Company Information
Aratacoin.com provides no credible information about who runs the platform or where it's based. There's no address, phone number, or any kind of license that you'd expect from a legitimate operation. This is a big red flag: real businesses are transparent about who they are. The website even has legal pages like Terms of Service and Privacy Policy that appear to be copied from other known scam sites.
🚫 Fake Celebrity Support
The platform falsely claims that Elon Musk and MrBeast are backing their operation. They lure people in with made-up cryptocurrency "giveaways" that these celebrities are supposedly sponsoring. For example, they might say that if you sign up and deposit some money, you could win 0.32 BTC (which is a lot of money). These are all lies designed to get you to put your money into their scheme.
📣 Tricky Social Media Referral System
They also use a pyramid-style referral system to get more people involved. They encourage you to share links on social media platforms like Facebook, Instagram, and TikTok. The more people you bring in, the more you're promised in rewards. But remember, pyramid schemes are illegal and unethical, and in this case, designed to trap even more victims.
💸 You Can't Withdraw Your Money
Once you've put your money in, there's no way to get it out. This is perhaps the biggest warning sign. Legitimate trading platforms will always allow you to withdraw your funds, but Aratacoin.com locks your money in, essentially stealing it from you. People have tried to withdraw their investments but found that the platform simply doesn't allow it.
---
In summary, Aratacoin.com uses tricks and lies to get people to put their money in, but once you do, you can't get it back. They take advantage of people's interest in digital currencies and make false promises to steal their money. It's best to avoid Aratacoin.com and any other platforms that offer quick riches or claim to have celebrity backing.
🚨 How the Aratacoin.com Scam Works 🚨
Aratacoin.com is just one name in a big web of fake crypto trading sites. They look different, but they're all the same scam with the same tricks. All these sites share the same design and even the same legal pages, which shows they're really all one big scam. The bad guys just keep making new websites to trick people into thinking it's something new.
👎 Other scammy websites like Aratacoin.com:
😈 What They Do Step-By-Step 😈
1️⃣ Fake Money Giveaways to Lure You In
The people behind Aratacoin.com use social media like Facebook, Instagram, and TikTok to spread the scam. They make a ton of fake accounts to share links to Aratacoin.com. This way, they can reach a lot of people who are excited about making money with crypto.
For example, they'll post videos on TikTok showing fake giveaways and promises of big money.
2️⃣ Using Celebrity Names to Make it Seem Real
They lie and say famous people like Elon Musk or MrBeast are part of the deal. This makes people think it's a sure thing, but it's all fake.
3️⃣ Getting You to Click and Sign Up
They make you come to their nice-looking Aratacoin.com website by clicking on links shared on social media.
4️⃣ Taking Your Personal Info
When you sign up, they ask for a lot of personal info like your email, phone number, and even your crypto wallet details.
5️⃣ Trapping You With a Deposit
After signing up, they show you fake money in your account but say you have to deposit your own money first to get it out. Usually, they ask for around $100. That's how they trap you.
6️⃣ They Run Away With Your Money
Once you put your money in, they lock you out and disappear. Your money and your personal information are gone, and you never get the big rewards they promised.
---
This is how these scammers cheat people out of their hard-earned money. Be careful and avoid sites like this.
Red Flags Alert: How to Recognize Scams Like Aratacoin.com
We've put together a table of warning signs to help you spot scams like Aratacoin.com. The most important red flags are at the top, so you can quickly see what to watch out for. Before you risk your money or personal info, take a look at this table.
| Warning Sign | Explanation |
| --- | --- |
| 🚫 No Contact Info | They don't give any way to contact them like address, email, or phone. |
| 📜 No Legal Info | They don't give any license or official papers. |
| 🤑 Too Good to Be True | The rewards they promise are unrealistically big. |
| 🌟 Fake Celebrity Names | They lie about famous people like Elon Musk being involved. |
| 🤥 Aggressive Selling | They push really hard to make you put money in. |
| 📝 Grammatical Errors | The website has spelling mistakes and weird wording. |
| 🎣 Takes Your Personal Info | They ask for your private details pretending it's for "verification." |
| 🔒 Account Blocking | If you have an account, you can't get into it or get your money out. |
| 💰 No Way to Get Money Out | You can put money in but can't take it out. |
What to Do If Scammed 😱
If you've fallen prey to the Aratacoin.com scam, immediate action is crucial to mitigate the damage and prevent others from becoming victims. Here's a concise list of steps you should take right away:
🛑 Stop All Deposits and Sharing of Personal Info
Cease any further deposits and refrain from sharing any more personal information with the website.
🏦 Contact Your Bank Immediately
Notify your bank of the unauthorized transaction. They may be able to halt the transaction or provide further steps for you to take.
🛡️ Report Scam Ads
If you encountered scam ads on TikTok or other platforms, report them so they can be removed. TikTok: 📱 Open the TikTok App, 🔍 Locate the Scam Ad, ⚙️ Access More Options, 🚫 Select 'Report'.
🏛️ File a Complaint with Consumer Protection Agencies
In the U.S., this would mean contacting the Federal Trade Commission (FTC) at reportfraud.ftc.gov. If you're in another country, reach out to your national consumer protection agency.
📣 Use Social Media to Warn Others
Share the information on your social media accounts to alert friends, family, and followers, reducing their risk of falling for the same scam.
Other Online Scams to Watch Out For
While crypto scams like Aratacoin.com are particularly concerning, they're not the only type of online fraud you should be aware of. Here are some other common online scams to watch out for:
1. Phishing Emails 📧
These are emails that fake being from places you trust, like your bank. They try to trick you into giving up private info, like passwords.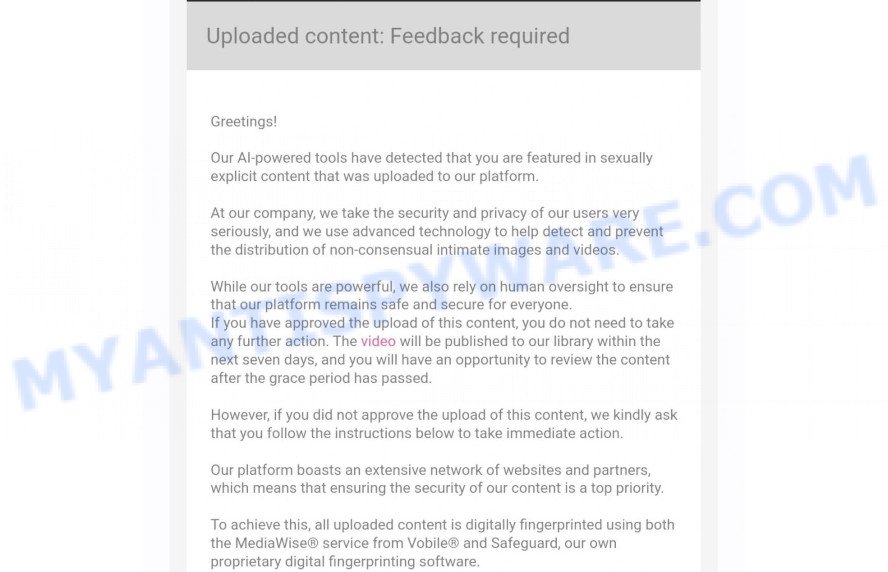 2. Social Media Quizzes and Games 🎮🤳
Some online quizzes and games want to collect your personal info for bad reasons. Be sure to check who's behind them and how they'll use your data.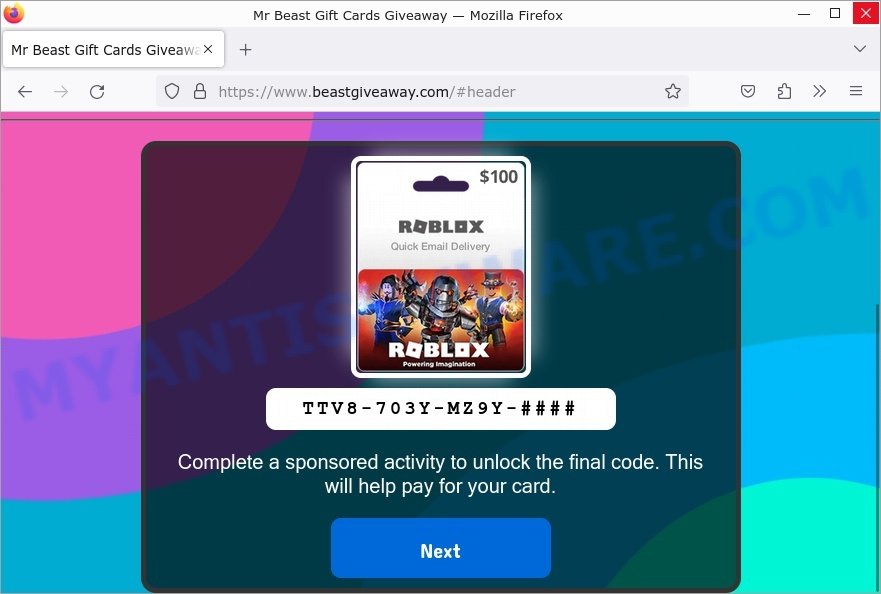 3. Fake Job Offers 🚫💼
These scams usually target people looking for work. They offer you a job but ask for money upfront for training or equipment. The job is fake, and you lose your money.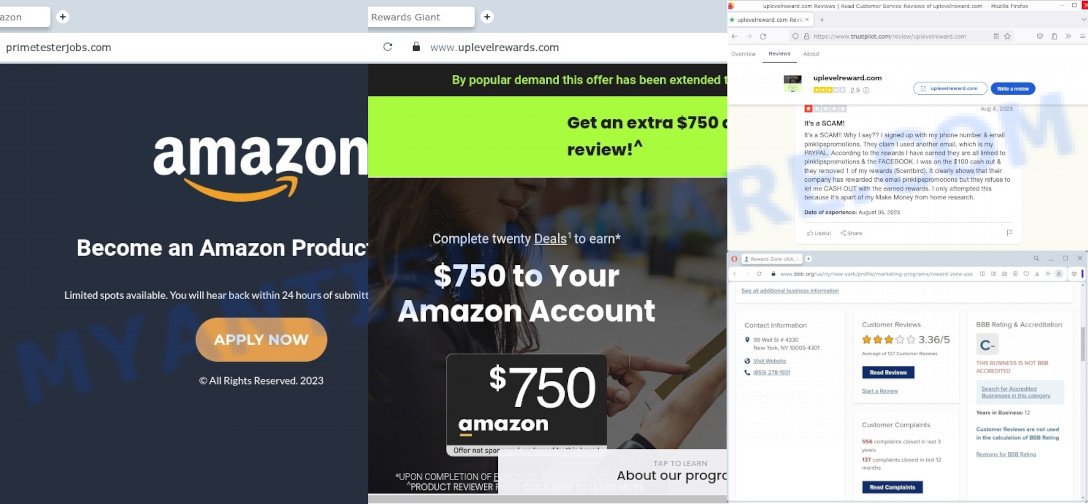 4. Tech Support Scams ⚠️💻
Here, fraudsters pretend to be from a tech company you know, saying your computer has a problem. They ask for payment or access to your computer to "fix" an issue that isn't real.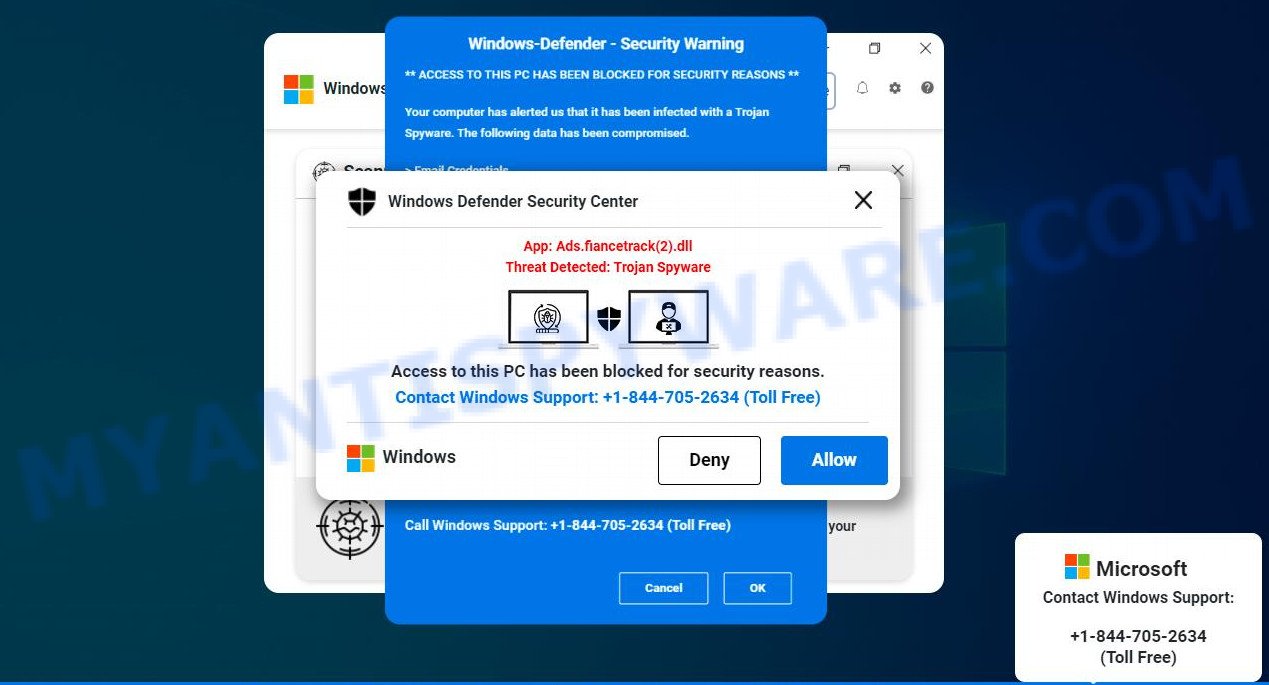 5. Lottery or Prize Scams 🏆💰
You get a message saying you've won money or a prize but need to pay a fee first. It's a trap; you won't get anything.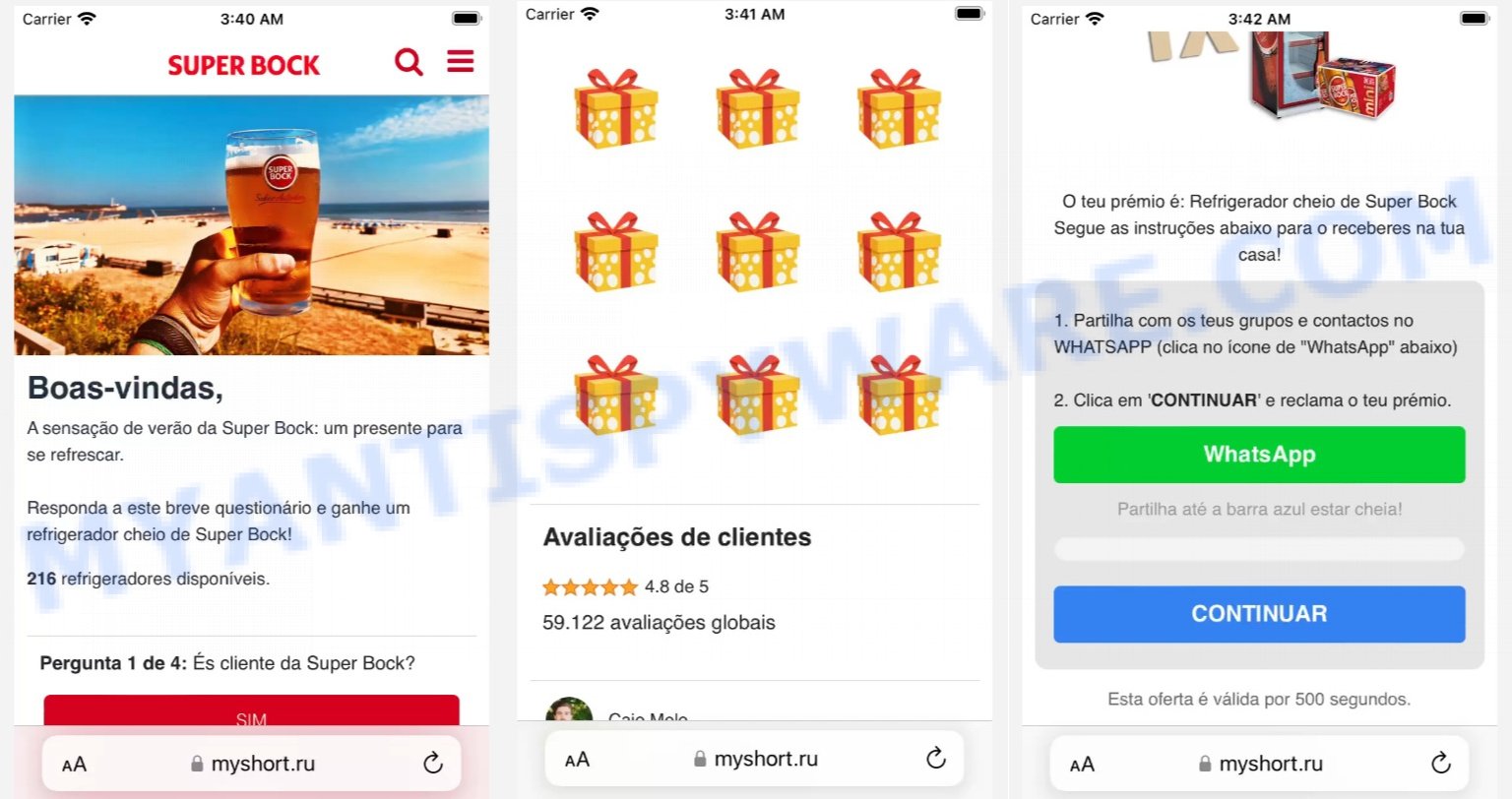 6. Online Marketplace Scams 🛒
Be cautious when buying or selling stuff online. Scammers often create fake product listings or use fake money to buy from you.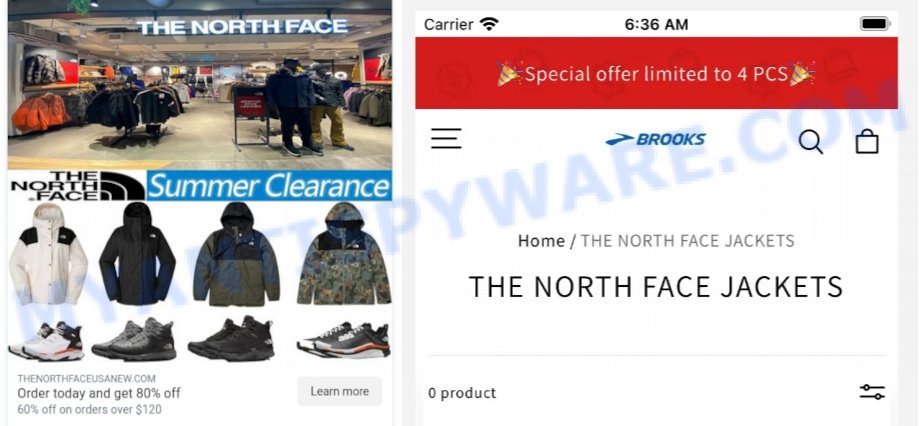 7. Ransomware 🔒💾
In this one, a virus locks your files and asks for money to unlock them. Be cautious about clicking on links and attachments in emails.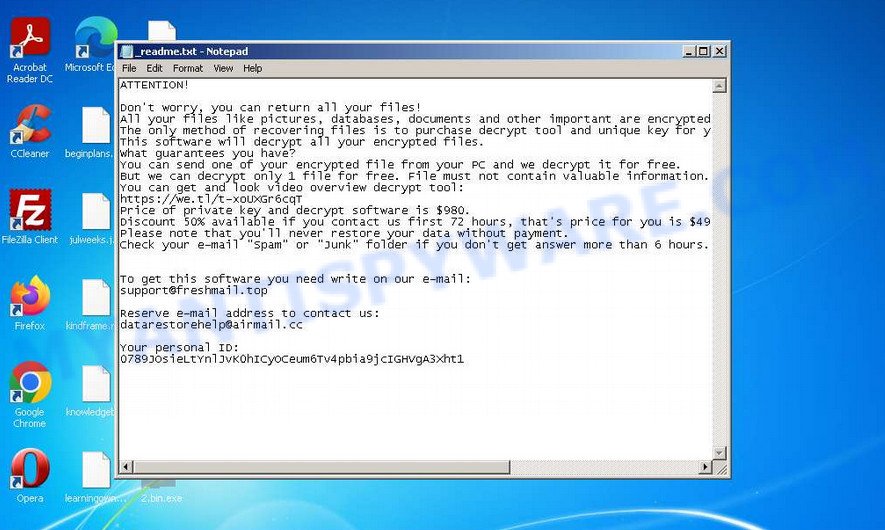 Conclusion: Watch Out for Traps Like Aratacoin.com 🛡️
The Aratacoin.com scam is a real eye-opener. It looks legit but it's just a trick to get your money. And it's not alone; there are plenty of scams out there, from fake job offers to tricky emails asking for your info.
Here's the deal: always double-check before you dive in. If something seems too good to be true, it probably is. Look for real company details and don't fall for flashy celebrity endorsements that aren't real.
Use this guide to spot red flags, and if you're not sure, ask someone you trust. Scams work best when we're quick and careless. So take your time, ask questions, and keep your money and info safe. 🙏💡