The Venmo 'Press 1' Scam is a devious form of fraud that has been targeting unsuspecting users of the popular money transfer app. Posing as Venmo's automated system, scammers call from numbers beginning with 855 or 833, warning you of suspicious activity on your account. They instruct you to press 1 and enter a PIN code, ultimately gaining control of your hard-earned money. In just a few minutes, you could lose hundreds, if not thousands, of dollars. How do you spot this scam and protect yourself? Stay informed and secure your assets by reading our comprehensive guide on this deceitful scheme.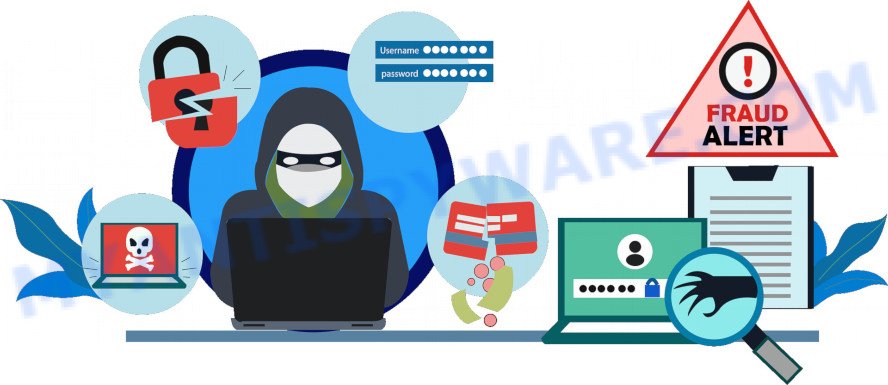 Quick links
How Venmo 'Press 1' Scam Works
The scam begins with a phone call from an 855 or 833 number, which the scammers have set up to impersonate Venmo's automated calling system. The caller informs the victim of a suspicious activity, such as an unauthorized access attempt or a recent debit from their Venmo account. The victim is then instructed to press 1 to verify their identity and is sent a PIN code via text message. Once the victim enters the code, the scammer gains control of their account, enabling them to add their own card and transfer funds from the victim's account to theirs.
Signs of Venmo 'Press 1' Scam
Unexpected calls from an 855 or 833 phone number claiming to be from Venmo
Automated voice recording alerting of suspicious activity on your Venmo account
Instructions to press 1 and provide the PIN code sent to your mobile
Unusual transactions or transfers made from your Venmo account
What to Do If You Become a Victim of Venmo 'Press 1' Scam
If you have fallen victim to the Venmo 'Press 1' Scam, it's important to take immediate steps to mitigate the potential damage:
Contact Venmo Support (855 812-4430, support@venmo.com) immediately to report the incident.
Change your Venmo account password.
Review your account for unauthorized transactions and report them.
Contact your bank or card issuer to report the fraud.
File a complaint with the Federal Trade Commission (FTC).
Examples of such scams
Here are some examples of scams similar to the Victim of Venmo 'Press 1' Scam. United Airlines Refund Scam Call, Financial Hardship Department Scam Calls, and UR Refund Calls are some of the scams we reported recently.
These are just a few examples, but unfortunately, there are many other types of scams out there. It's important to be vigilant and cautious when receiving any unsolicited communication asking for personal information or payment.
Summary Table for Venmo 'Press 1' Scam
| | |
| --- | --- |
| Name | Venmo 'Press 1' Scam |
| Type | Phone Scam |
| Damage | Financial loss, Unauthorized access to Venmo account |
| Distribution | Phone calls from 855 or 833 numbers |
| Tactics | Impersonation, Fear and urgency, PIN code exploitation |
| Prevention Tips | Do not share personal information over phone, verify caller's identity, use two-factor authentication |
| Reporting Info | Contact Venmo Support (855 812-4430, support@venmo.com), FTC, and your bank or card issuer |
Conclusion
In conclusion, the Venmo 'Press 1' Scam is a sneaky trick where bad guys pretend to be from Venmo's security team. They're smart and know how to sound like the real deal, tricking us into thinking we're protecting our money. The best way to stay safe is to be on the lookout for strange calls or messages, and always double-check before giving any personal information. In today's world, keeping our personal info safe is just as important as locking our doors. Don't let these scams trick you – being aware and cautious is the best way to keep your money safe.