Be warned: Bewoix.com is likely to be a scam. With its suspicious logo that mimics Costco's branding, hidden products, and lack of positive reviews, this online store raises several red flags. If you've already encountered their ads on YouTube or Facebook, offering unbelievable discounts on products, you're right to be suspicious. We strongly recommend that you exercise caution and read on before making any purchases from Bewoix.com.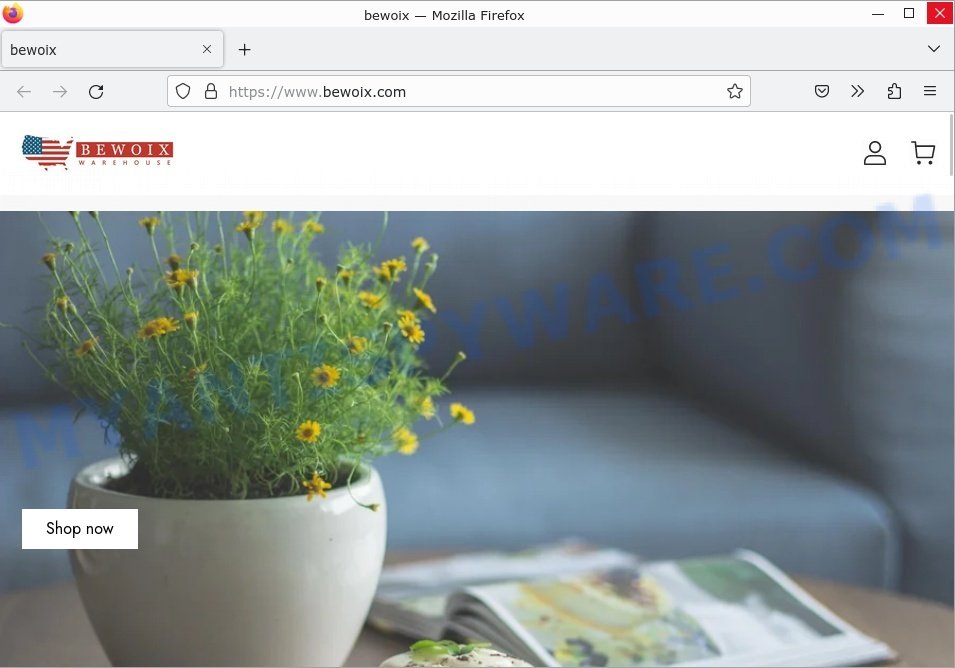 Website Design
One of the first things that caught our attention about Bewoix.com is their logo. It is similar to that of Costco, with the word "Bewoix" on red, and the word "WAREHOUSE" below it. This is a common tactic used by scammers to trick unsuspecting shoppers into thinking that the website is legitimate. Additionally, the website design appears to be hastily put together, with all 80 products listed under the New Arrivals section, rather than being properly categorized.
Product Listings
While Bewoix.com does offer a variety of women's clothing items, their product listings are suspicious. There are several products on the website that are hidden from visitors and can only be accessed by typing in the direct URL. These products have incredibly low prices and do not correspond to any of the categories present on the main page. This is a classic scam tactic used to entice shoppers with "too good to be true" prices.
Customer Reviews
A quick search online reveals that Bewoix.com has no positive reviews. In fact, several reviews suggest that the website is a scam. This lack of positive feedback is another red flag that suggests Bewoix.com is not a legitimate online store.
Contact Information
The contact information for Bewoix.com is limited and raises suspicion. The only available contact method is through email at bewoix@gmail.com. There is no phone number or links to social media pages provided on the website. Additionally, the company address is listed as an image and not as text on the website.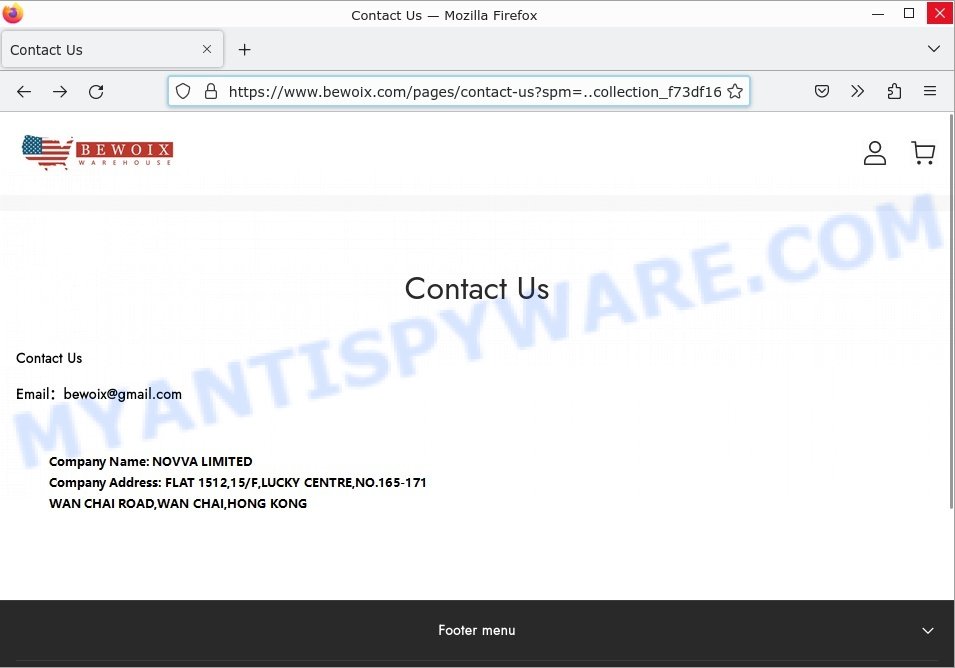 Bewoix.com is allegedly managed by NOVVA LIMITED, which has been associated with numerous fraudulent websites. The company's physical address is listed as FLAT 1512,15/F,LUCKY CENTRE, NO.165-171, WAN CHAI ROAD,WAN CHAI,HONG KONG. However, it is not clear if this is an actual office location or just a virtual office space.
The lack of detailed contact information and the association with a potentially fraudulent company raise concerns about the legitimacy of Bewoix.com. Customers should exercise caution when considering making a purchase from this website.
Whois Information
According to the WHOIS database, Bewoix.com was registered on March 28th, 2023, which means it is a very new website. The registrar is Alibaba Cloud Computing Ltd. d/b/a HiChina, and the registration expiration date is March 28th, 2024.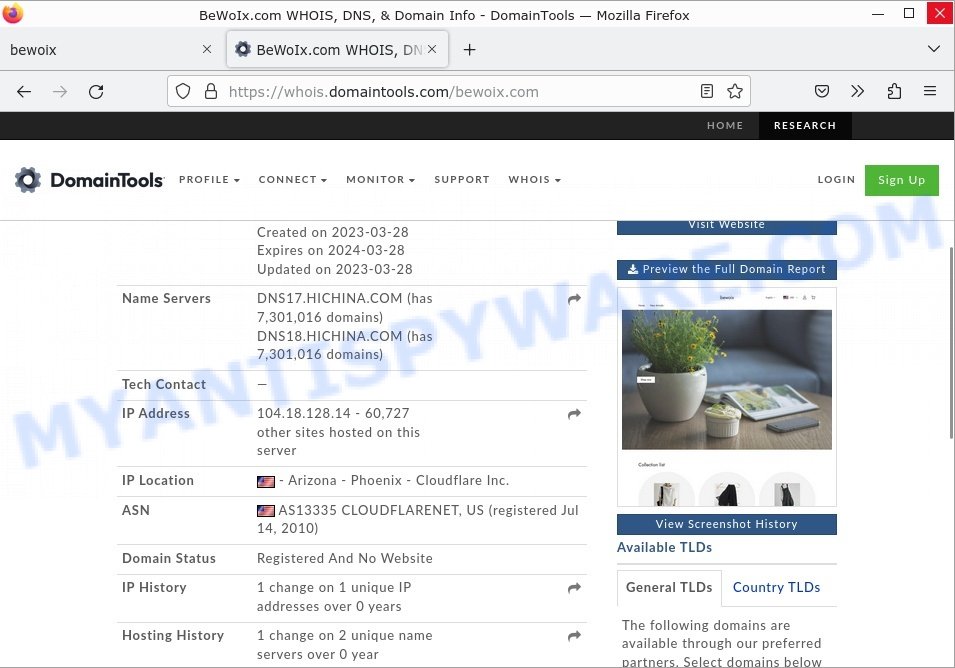 The registrant's city, state/province, and country are not listed in the WHOIS database, which raises some red flags about the website's transparency and legitimacy. The domain name is registered under an anonymous entity, which makes it difficult to identify the actual owner of the website.
The lack of transparency in the WHOIS information and the domain status raise concerns about the legitimacy and trustworthiness of Bewoix.com. Customers should be cautious and conduct thorough research before making any purchases from this website.
Conclusion
Based on our analysis of Bewoix.com, there are several red flags indicating that it may be a scam. The lack of positive reviews, hidden low-priced products that do not correspond to the main categories, and the similarity of the logo to Costco's are all warning signs. Additionally, the contact information provided on the website is limited, with no phone number and an image of the company address. We advise caution when considering purchasing from this website and suggest exploring alternative, reputable options.
Other Suspicious Online Shops to Avoid
As part of our ongoing effort to protect our readers from potential scams, we have compiled a list of other suspicious online shops that you should be aware of. These shops share similar characteristics and tactics to Bewoix.com, and they use deceptive practices to lure in unsuspecting buyers. It's crucial to remain vigilant when shopping online and to be aware of the warning signs of a potential scam. Below we will highlight some of the other suspicious online shops that you should avoid to protect your personal and financial information.
Here are a few examples of the suspicious online shops: Bigtray.com, Echtspecials.com, and Dazzlinga.shop.
How to spot and avoid a fake online store?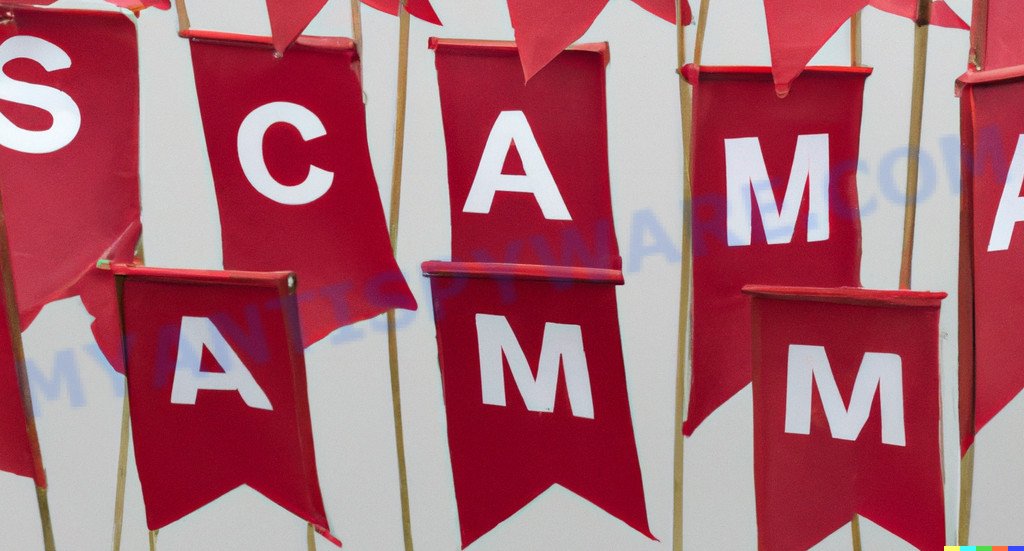 Online shopping has become increasingly popular, but it also carries certain risks, particularly when it comes to fake or fraudulent online stores. Here are some tips on how to spot and avoid a fake online shop:
Check for HTTPS and a padlock symbol in the URL bar. This indicates that the website is using encryption to protect your data.
Look for reviews and ratings of the website. Genuine websites will usually have positive feedback from customers, while fake ones may have little to no reviews or negative feedback.
Check the website's contact information. A legitimate online store will have a physical address, phone number, and email address for customer support.
Research the website on the internet. Search for the website's name and reviews, complaints or any warning signs about it before making a purchase.
Be wary of deals that are too good to be true. Fake online stores may offer steep discounts to lure in customers, but these deals may be a ploy to steal your money.
Avoid using payment methods that are not secure. Use payment methods such as credit card, PayPal or other payment methods that provide buyer protection.
Be wary of pop-ups or unsolicited emails directing you to a website. This may be a phishing attempt to get your personal and financial information.
By taking these precautions, you can reduce the risk of falling prey to fake online stores and ensure a safe and enjoyable online shopping experience.
What to do if you ordered something from a fake online store?
If you have already ordered something from a fake website and you suspect that it may be a scam, there are several steps you can take:
Contact the website's customer support.
If the website has provided contact information, try reaching out to their customer support to inquire about the status of your order. If the website does not respond or gives you unsatisfactory answers, it could be a sign that it is a fake website.
Check your payment method.
If you have paid for your order with a credit card, check your statement to see if the payment has gone through. If it has not, then you may have caught the scam in time, but if it has, you may need to dispute the charge with your bank.
File a dispute or chargeback with your payment provider.
If you have paid for your order with a credit card or other payment method that offers buyer protection, you may be able to dispute the charge or request a chargeback to get your money back. Use the steps (https://consumer.ftc.gov/articles/what-do-if-you-were-scammed) to try to stop a transaction, get a transaction reversed, or get a refund.
Report the fake online store.
You can report the fake website to authorities such as the Federal Trade Commission (FTC) at https://ftc.gov/ or the Internet Crime Complaint Center (IC3). This can help prevent others from falling victim to the same scam.
Learn from your experience.
Be more cautious in the future and take steps to ensure that you are shopping on legitimate websites that are secure and reputable.