Beware of a new Venmo scam making its rounds through text messages! Fraudsters are sending deceptive texts claiming to be from Venmo, stating that a sign-in has been detected and providing a location and date for added credibility. The scam urges recipients not to share a specific code via call or text and includes a link to sign in. However, this is a classic example of a phishing attempt, aiming to steal your personal information and compromise your Venmo account. Remember, it's essential to stay vigilant and protect yourself from such scams. Read on to learn more about this dangerous Venmo text scam and how you can safeguard your financial information.
QUICK LINKS
How the Venmo Sign In Detected Scam works
Scammers have devised a new tactic to trick Venmo users into revealing their account credentials and personal information. The scam begins with a deceptive text message purporting to be from Venmo. The message typically starts with the words "Venmo here!" to create the illusion of authenticity. It then warns the recipient never to share a specific code via call or text, emphasizing that only the recipient should enter the code.
A typical Venmo Sign In Detected Scam text reads as follows:
Venmo here! NEVER share this code via call/text. ONLY YOU should enter the code. BEWARE: If someone asks for the code, it's a scam. Code: 307687
Sign-in Detected! Location: Near, New York (NY) US. -iPad. Monday, 19 June, 2023
Not you? Tap the link to sign-in now!
https://venmo-help2.support/QlcADI#id12827
To add credibility, the scam message includes details such as a supposed sign-in detection, providing a location and date. For instance, it may claim that a sign-in was detected near New York (NY), US, on Monday, 19 June, 2023. This information is intended to make the recipient believe that their account is genuinely at risk.
The fraudulent message further advises the recipient that if someone asks for the code, it is undoubtedly a scam. It then provides a link, urging the recipient to tap it to sign in immediately. However, this link is the linchpin of the scam.
Clicking on the provided link redirects users to a fake website cleverly designed to resemble the official Venmo site. This counterfeit site is used to collect sensitive information from unsuspecting victims. Once on the fake website, users are prompted to enter their Venmo login credentials, including their username and password. The scammers behind the scheme can then capture this information and use it to gain unauthorized access to the victims' Venmo accounts.
The ultimate goal of this scam is to steal personal information and compromise Venmo accounts, potentially leading to unauthorized transactions or identity theft.
What to do when you get the Venmo Sign In Detected scam text?
If you receive a suspicious text claiming to be from Venmo regarding a sign-in detection, it's important to take immediate action to protect yourself and your Venmo account. Here's what you should do:
Avoid clicking on any links provided in the text message. These links can lead you to fake websites designed to steal your personal information. By refraining from clicking, you minimize the risk of falling victim to phishing attempts.
Never provide your Venmo login credentials, verification codes, or any other sensitive information in response to the text. Legitimate companies, including Venmo, will never request such details via text message. It's crucial to keep your personal information confidential and only share it through secure and official channels.
Forward the suspicious text message to phishing@venmo.com or Venmo Support team. Most companies have mechanisms in place to report phishing attempts, and providing them with information about the scam can help them take action against the fraudsters.
Once you have reported the text, delete it to avoid accidentally clicking on any links in the future.
Keep an eye on your Venmo account and other accounts that use the same login information for any signs of unauthorized activity. If you notice any suspicious activity, contact the company's support team immediately. Use the steps (https://consumer.ftc.gov/articles/what-do-if-you-were-scammed) to try to stop a transaction, get a transaction reversed, or get a refund.
Spread awareness about this scam among your family, friends, and social networks. By sharing information about the scam, you can help others recognize and avoid falling victim to it.
Always be cautious when receiving unexpected texts and emails and never provide personal information without verifying the legitimacy of the request!
Examples of such scams
Phishing scams come in various forms, each designed to exploit your trust and trick you into revealing personal information. From email to text messages, fraudsters employ cunning tactics to deceive unsuspecting individuals. In this section, we present a range of scams similar to the Venmo Sign In Detected scam, shedding light on their methods and providing insights to help you identify and avoid falling victim to these fraudulent schemes. Take a closer look at the following examples and learn how to stay one step ahead of the scammers. Remember, knowledge and awareness are your strongest defenses against phishing attempts.
Fake Banking Alerts
Scammers impersonate banks (Wells Fargo, PNC) and financial institutions, sending fraudulent messages claiming suspicious account activity or the need for immediate verification. They provide a link or phone number that directs victims to a fake website or call center, where they're prompted to enter their login credentials or other sensitive details.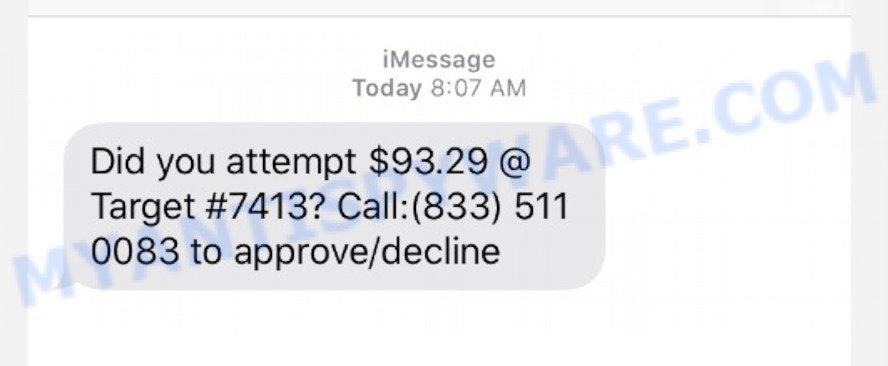 Social Media Prize Scams
These scams often appear as messages or notifications claiming that you've won a contest or a generous prize (Shein Summer Giveaway, Mr Beast Giveaway). To claim your prize, you're asked to provide personal information or pay a fee. However, there is no prize, and the scammers are simply attempting to steal your information or money.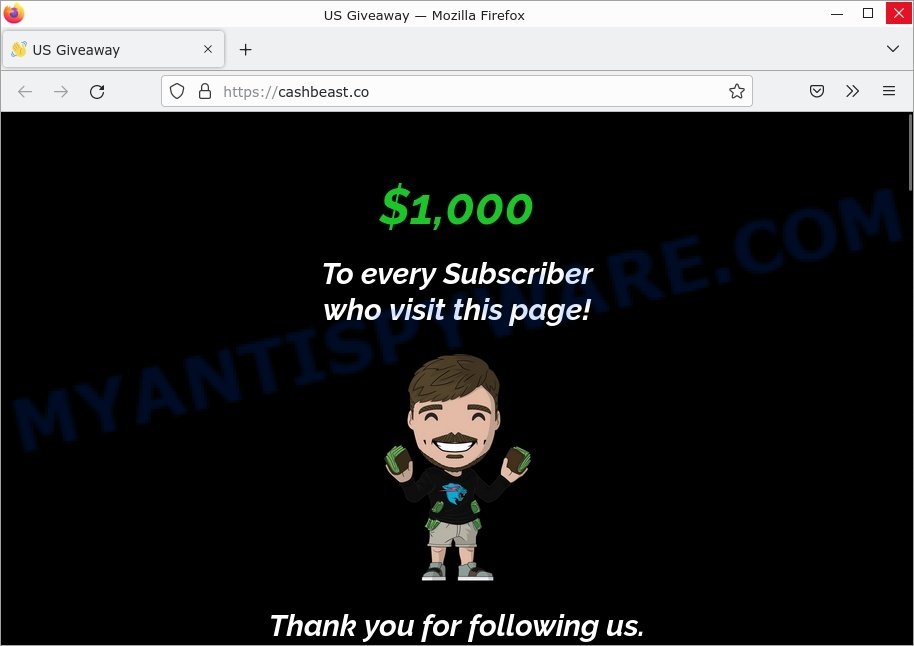 Tech Support Scams
Scammers pose as technical support representatives from well-known companies like Microsoft or Apple, contacting you with warnings about viruses or security issues on your computer. They aim to gain remote access to your device or convince you to provide payment for unnecessary services or software.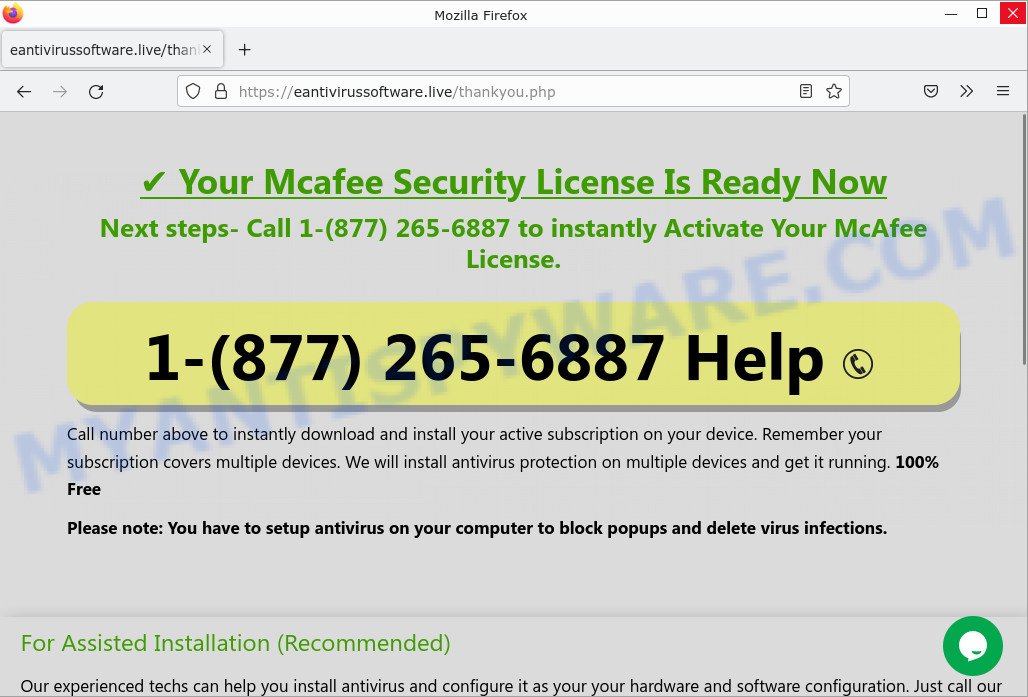 Remember, scammers are constantly evolving their tactics, so it's crucial to stay informed and remain skeptical of any unsolicited messages or requests for personal information. By understanding the various scams and their techniques, you can better safeguard yourself against falling victim to these fraudulent activities.
Threat Summary
| | |
| --- | --- |
| Name | Venmo Sign In Detected Scam |
| Type | Phishing Scam |
| Fake Claims | Claims sign-in detection, requests code and login credentials |
| Scammers' Websites | venmo-sup-port4.ink, venmo-help2.support, venmo-report09.support, venmo-report01.support, venmo-report03.support, report4-venmo.support |
| Damage | Compromised Venmo accounts, financial loss |
| Indicators of the Scam | Unexpected message from Venmo, generic content, suspicious URLs, urgent requests |
| Prevention Tips | Do not click on links, independently verify messages, enable two-factor authentication, report suspicious messages to Venmo |
| Reporting Info | Report the scam to Venmo's official support and the FTC (Federal Trade Commission) at reportfraud.ftc.gov. |
Is Your Venmo Message Legitimate? Here's How to Check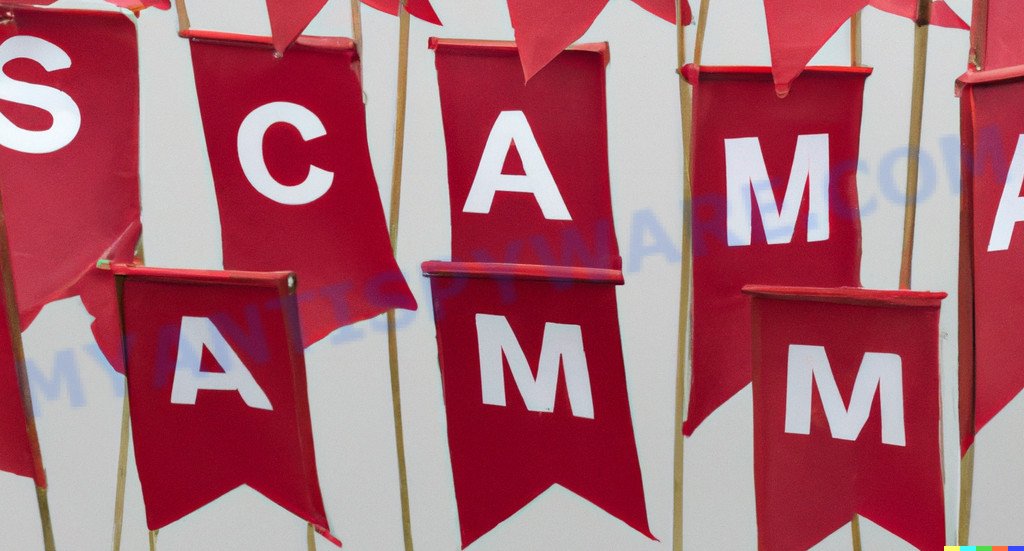 With the rise of scams targeting Venmo users, it's essential to know how to determine whether a message you receive is legitimate or a potential scam. Here are a few steps to help you verify the authenticity of a Venmo message:
Pay attention to the sender. While scammers often attempt to forge the name of the sender to make the message appear legitimate, scrutinizing the sender's phone number or email address can still provide valuable clues. Legitimate Venmo messages typically come from recognized sender IDs, such as "Venmo" or "Venmo Support". However, keep in mind that scammers can manipulate this information, so additional checks are necessary.
Analyze the content. Legitimate Venmo messages usually contain personalized information related to your account, such as transaction details or security alerts. Be skeptical of generic messages that don't specifically reference your account activity. Look for spelling or grammatical errors, as scammers may make mistakes that real Venmo messages wouldn't.
Avoid clicking on links. Instead of clicking on any links provided in the message, manually open your Venmo app or visit the official Venmo website (venmo.com) directly by typing the URL in your browser. This ensures you're accessing a legitimate source and not falling into a phishing trap.
Contact Venmo support. If you have doubts about the message's legitimacy, reach out to Venmo's official customer support (855 812-4430). They can confirm whether the message is genuine and provide guidance on the appropriate actions to take.
Remember, scammers are becoming increasingly sophisticated and can forge sender information to make their messages appear legitimate. Therefore, it's crucial to apply multiple verification methods and not rely solely on the sender's name or contact information.
Conclusion
Phishing scams, such as the Venmo Sign In Detected scam and other similar fraudulent schemes, continue to pose significant threats to individuals and their financial security. These scams employ various tactics to deceive victims, ranging from impersonating trusted companies to creating a sense of urgency or exploiting people's goodwill.
Remember, if you encounter a scam, report it to the relevant authorities or the company being impersonated. Reporting scams helps raise awareness, protects others from falling victim, and aids in the ongoing fight against cybercriminals.