Flixtagger.com is a website that says it provides an exciting chance for people to become a Netflix Tagger. Nevertheless, upon careful examination, there are a number of warning signs that indicate the site may not be entirely genuine. If you're thinking about joining this program, we strongly advise you to read our detailed review before doing so. It could prevent you from potential letdown and monetary harm.
Website Design: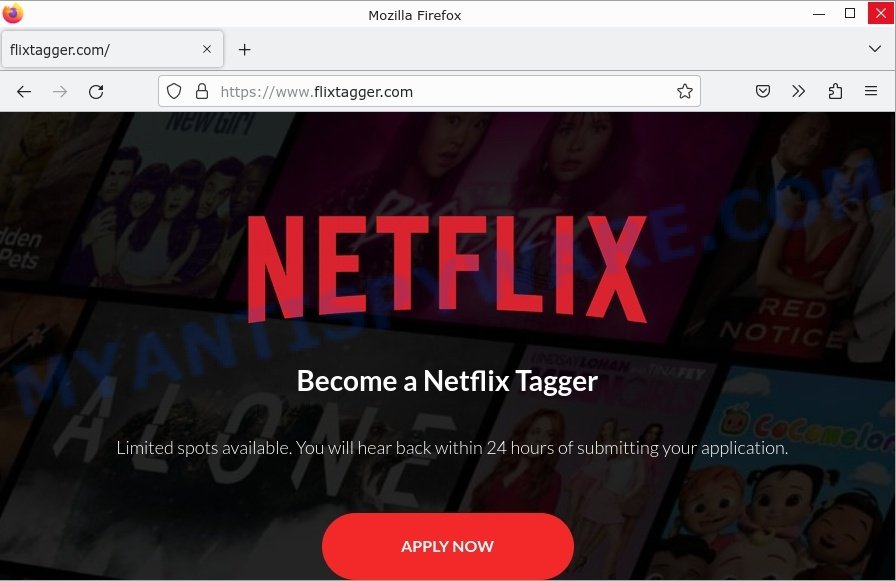 Flixtagger.com's website design is a cause for concern as it resembles the front page of Netflix with large red letters spelling out the word "Netflix". However, there is no mention of any affiliation with Netflix, which raises questions about the site's legitimacy. Furthermore, the website is a replica of other questionable sites like Basicstester.com and Showtaggers.com, which is even more alarming.
Content:
The website's main text invites visitors to become a "Netflix Tagger," with no prior experience or resume needed. This seems too good to be true and is a common tactic used by scammers to lure people into fraudulent schemes. Additionally, the website provides no information about what a "Netflix Tagger" actually does or what the job entails.
Domain Information: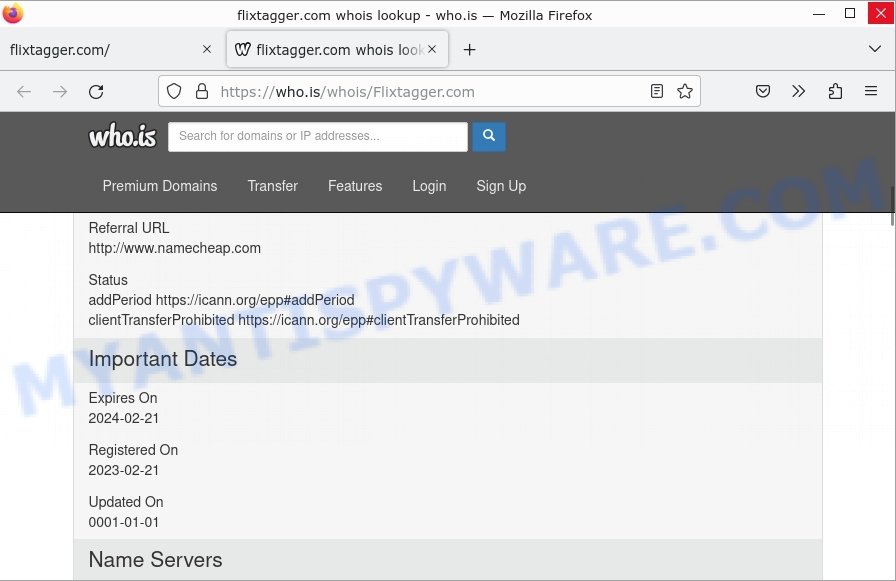 The domain was registered on February 21, 2023, and expires on February 21, 2024. This is suspicious as it is unusual for a legitimate company or website to have such a short lifespan. It is also worth noting that the domain is not associated with any known company or organization.
Application Process:
Clicking on the "Apply Now" button on the website redirects visitors to the website tpco.me, which is flagged by VirusTotal as a phishing website.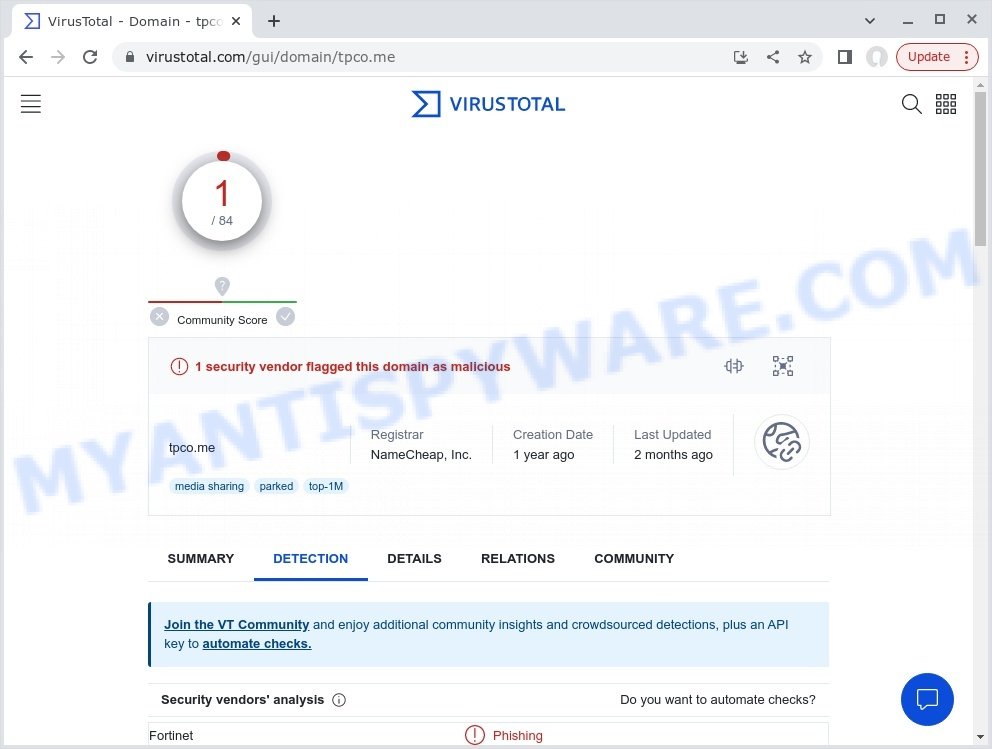 The application process then requires visitors to provide personal information, including their name, email, and phone number, and agree to receive marketing emails, terms and conditions (including mandatory arbitration), and privacy policies from unknown entities.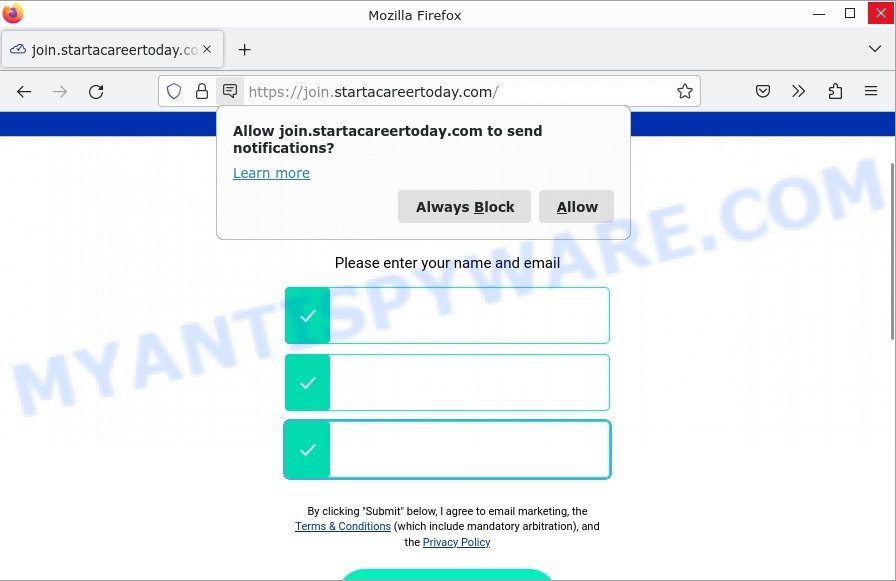 Reward Program:
After completing the application process, visitors are redirected to a page offering a reward program that promises up to $1,000 in rewards for completing various deals.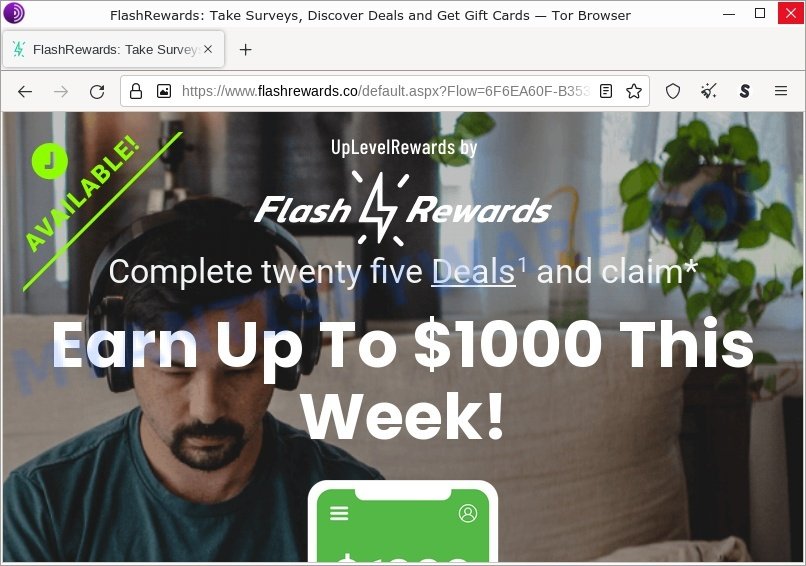 The reward program requires participants to complete 25 deals, some of which may require a purchase, and provide personal information, including ID verification. The reward program may be a tactic to steal personal and financial information from unsuspecting visitors.
Conclusion:
In conclusion, Flixtagger.com exhibits several red flags that indicate it may be a fraudulent website. Visitors should exercise caution when interacting with the site and avoid providing any personal or financial information.