Gokoayz.online is an online shop that sells a variety of miscellaneous items, from car jacks to pet dryers. However, there are some red flags that suggest this website may not be legitimate. The website design is simple and cluttered, and there are no categories to help visitors find what they are looking for. In addition, there are hidden products with suspiciously low prices, and the website only provides an email address for customer support. Before considering shopping on this website, it is important to understand the potential risks and drawbacks. Read on for a detailed review of Gokoayz.online to make an informed decision.
Website Design and Usability: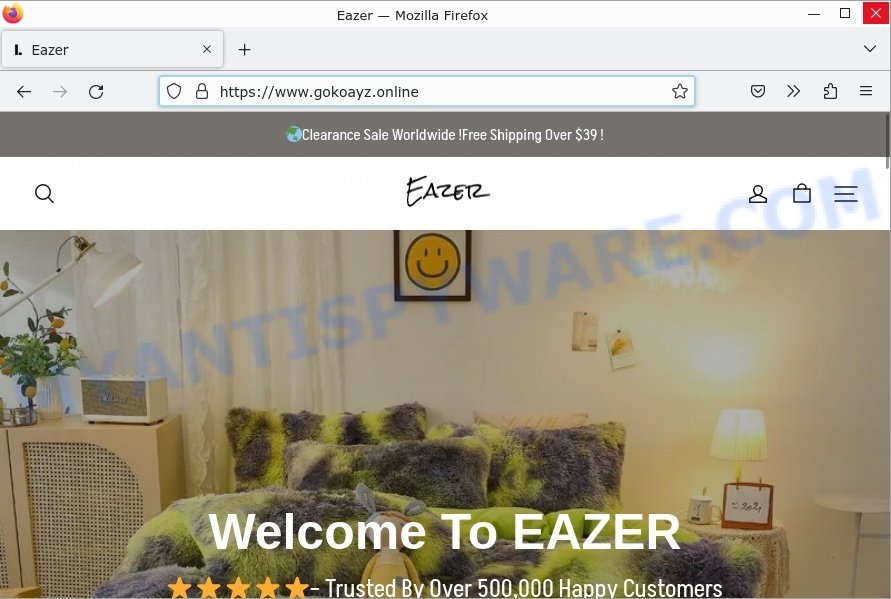 The website design of Gokoayz.online is very simple, which makes it look like it was created using a template. The homepage is cluttered with 34 products, which are not organized into any categories. This can make it difficult for visitors to find what they are looking for. Additionally, the website has a generic logo with the word "EAZER" which does not provide any information about the company.
Products:
Gokoayz.online has a limited selection of products that are unrelated to each other, including car jacks, solar lights, and pet dryers. There are some products that are hidden from the main page, and these products have low prices that do not correspond to their actual value. The lack of categories and organization makes it difficult for visitors to find specific products they may be interested in. There are no product reviews on the website.
Customer Support: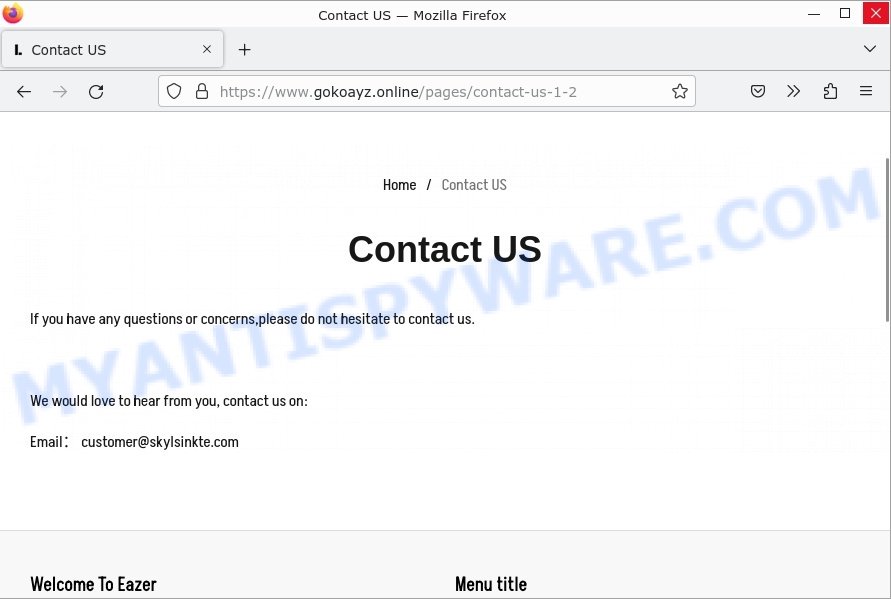 Gokoayz.online provides only an email address (customer@skylsinkte.com) for customer service, which can make it difficult for customers to get in touch with the website. There is no physical address or phone number provided, which may make it difficult to track down the company in case of any issues. The email address provided belongs to a domain that has many other suspicious shops, which raises further concerns about the legitimacy of the website.
Hidden Products: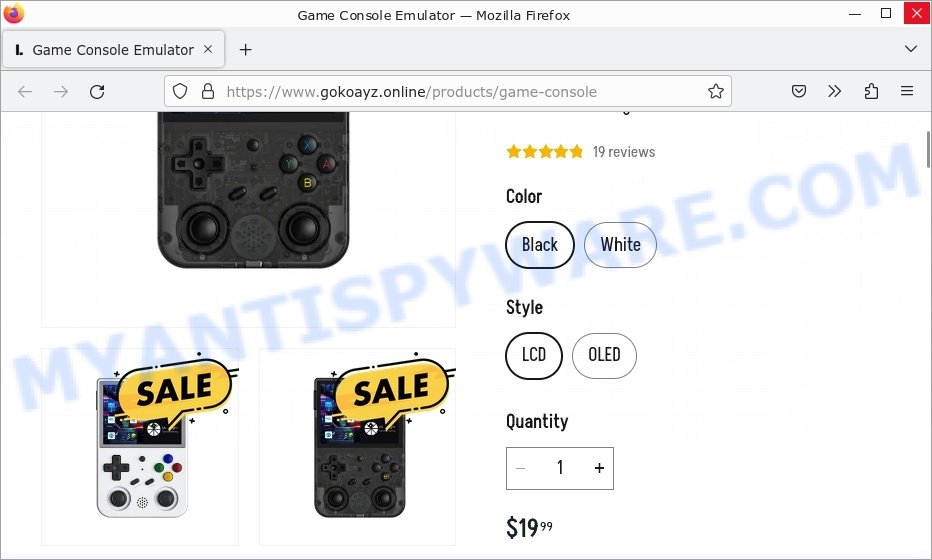 Gokoayz.online has several hidden products on their website, which are not visible on the main page or category pages. These products have significantly lower prices than their actual value. For example, the website offers a game console emulator for $19.99, which is listed at a much higher price of $150 in other online stores. These hidden products do not correspond to the categories on the main page, which raises further suspicions about the legitimacy of the website. It is important to exercise caution when dealing with websites that have hidden products, as this can be a red flag for a potential scam.
Reputation:
Gokoayz.online claims to have served the community for over 16 years, but the website was only registered in 2022.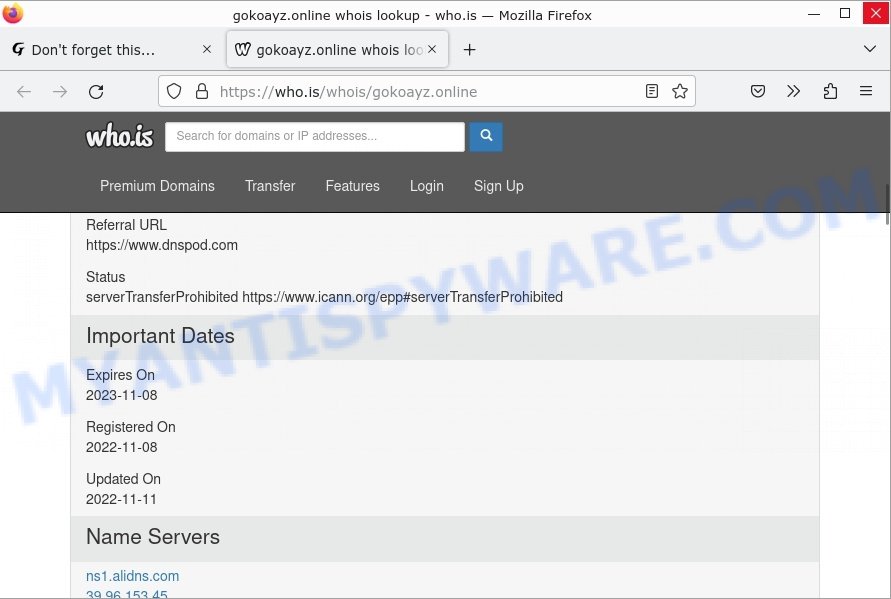 There are no positive reviews online, and some reviews suggest that the website may be a scam. The About Us page has generic and vague language and does not provide any specific information about the company.
Conclusion:
Overall, based on the information, it is advisable to exercise caution when dealing with Gokoayz.online. The lack of information, limited product selection, and suspicious pricing practices raise several red flags. It is recommended that you do more research and consider shopping from a more reputable website with reliable customer support and positive reviews.
Stay Safe Online: Other Suspicious Websites You Should Know About
Unfortunately, Gokoayz.online is not the only website that raises suspicions about its legitimacy. There are several other online shops out there that operate in a similar way and have a questionable reputation. These websites often use the same design template, offer a limited range of products, and have no physical address or phone number for customer support. In this section, we will provide links to other suspicious online shops that you should be aware of to avoid falling victim to a potential scam.