Amazonstorepro.com is an online shop that sells various items, including houseware, kitchenware, and pet supplies. However, there are suspicions that this site may be a scam, and several red flags have been identified. Before making any purchases on this site, it is important to read this review carefully to understand the potential risks involved.
Design and Information:
The design of Amazonstorepro.com is quite simple and basic, which could give the impression that the site was made using a template. The logo mentions the store name and "warehouse" but it's not clear whether the site actually offers wholesale items.
Domain Information: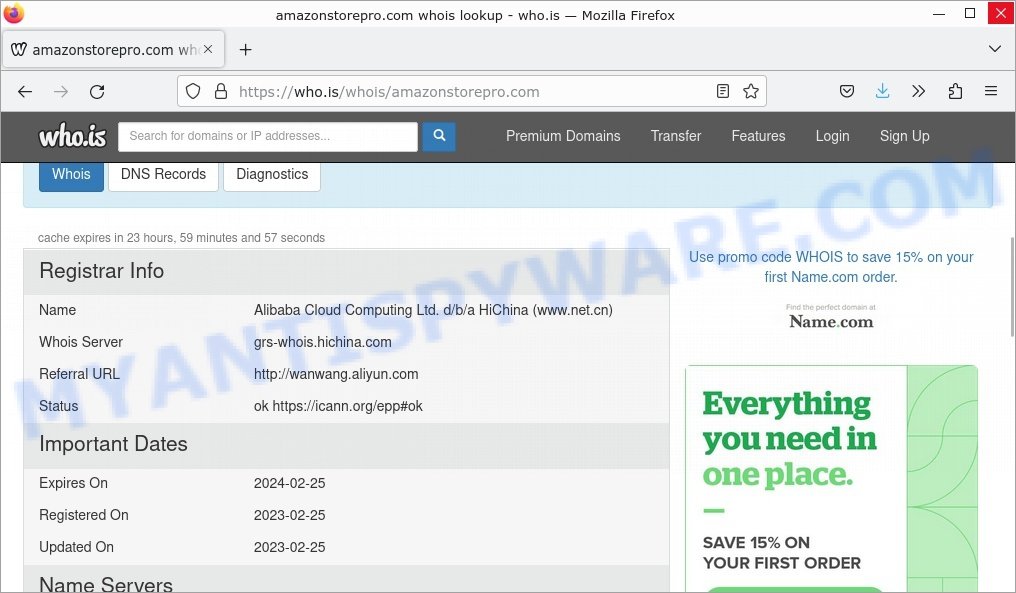 The domain for Amazonstorepro.com was registered recently, on February 25th, 2023, and it's set to expire on February 25th, 2024. This short registration period is a red flag and could indicate that the site is not intending to operate for a long time.
Products and Categories: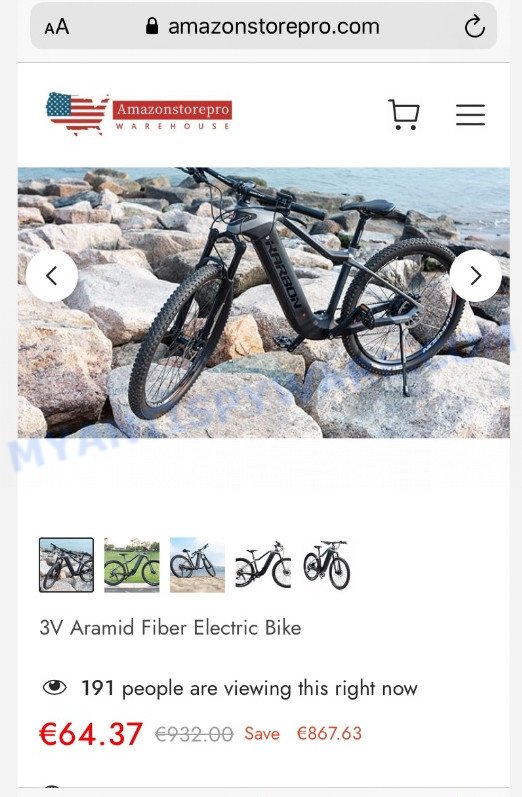 Amazonstorepro.com offers a limited range of products, which includes houseware, kitchenware, and pet supplies. However, some of the products listed are suspicious and have hidden pages that cannot be accessed from the main page or category pages. These products have significantly lower prices than the market average. For example, "3V Aramid Fiber Electric Bicycle" is listed at a price of 64.37 euro, whereas its actual price is 867 euro.
Reviews:
There are no positive reviews for Amazonstorepro.com online, which is another red flag. The absence of any positive feedback suggests that the company may not have a good reputation, and there may be previous customers who have been dissatisfied with their services. Some reviews even state that the site is a scam.
Contact Information: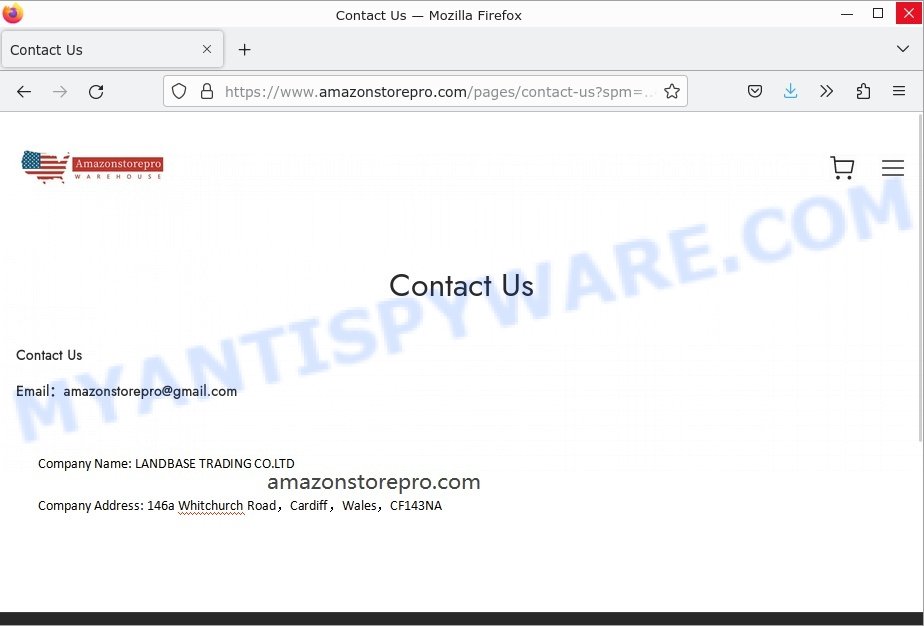 The site only provides an email address for contact, and there's no phone number or social media page available. The company's address is inserted as an image, which is unusual and could raise some concerns. Additionally, a search for the site reveals that there are many other suspicious stores with the same content, which could indicate that the site is part of a larger scam network.
Suspicious Redirects: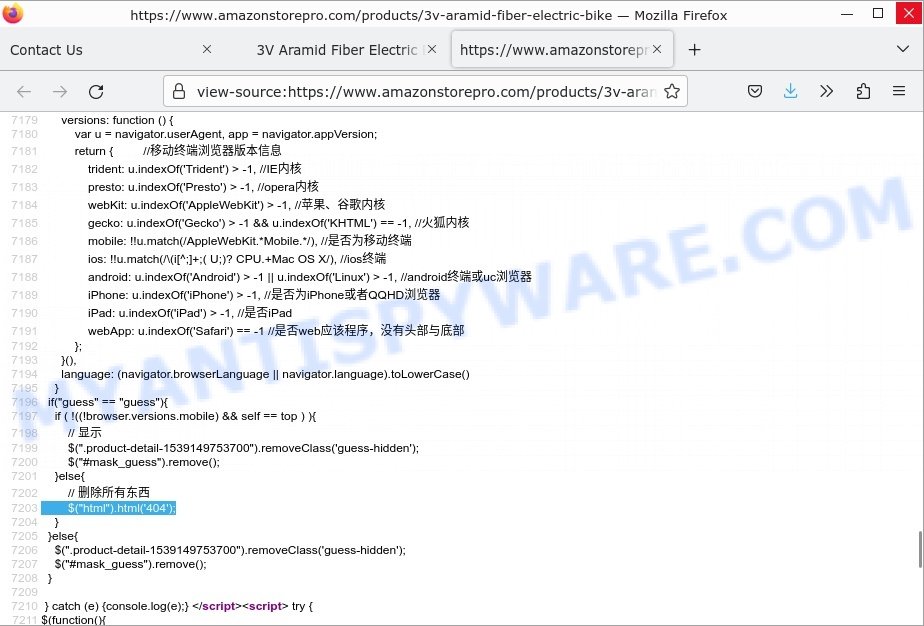 Amazonstorepro.com uses a JavaScript to redirect visitors to a different page depending on whether they are browsing from a mobile phone or a computer. This could be a way for scammers to hide content from certain users. For instance, the "3V Aramid Fiber Electric Bicycle" product page is only accessible from a mobile phone, while it shows a 404 error page on desktops. This kind of redirect is a red flag and could be a sign of a scam.
Conclusion:
Overall, based on the information, Amazonstorepro.com appears to be a suspicious site. There are several red flags such as the short domain registration period, vague "About Us" section, lack of contact information, hidden products, and suspicious redirects. It's important to exercise caution while considering any purchases from this site.