The Recovery Console is tool very useful in situations such as removing malware, spyware, trojans and recover Windows installation. It may be the only way to save your system one day. But anyway, if you want to remove/uninstall Microsoft Recovery Console from your computer, then please use the instructions below to make it.

Use the following instructions to remove/uninstall Microsoft Recovery Console.
Click My Computer, Toos, Folder Options as shown below.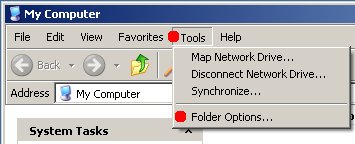 You will see Folder Option Window, select View tab


Under Hidden Files and Folders, select Show Hidden Files and Folders, uncheck Hide extensions for known file types, uncheck Hide protected operating files (Recommended). As shown below.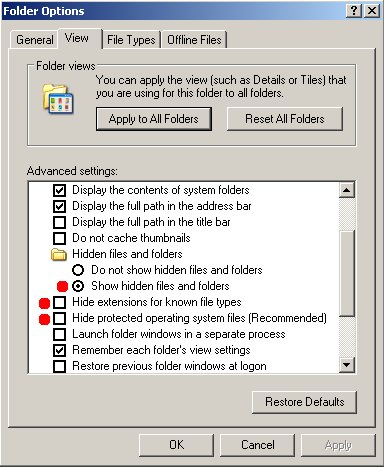 Click Apply and click OK.
Open C drive, you will see a screen as shown below. Delete the following files/folders: cmdcons and cmldr.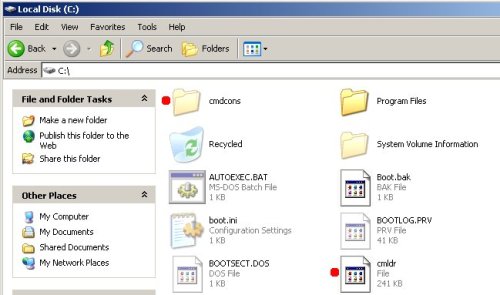 If boot.bak exist, then delete boot.ini and rename boot.bak to boot.ini.
If boot.bak is not exist. Right-click the Boot.ini file and then click Properties option.
Uncheck the Read-only check box and then click the OK button. Click twice to boot.ini. You will see notepad window similar to the one below.


Remove C:\CMDCONS\BOOTSECT.DAT="Microsoft Windows Recovery Console" /cmdcons line and save the file.
Reboot your computer.