Warren Buffett, the revered financial titan known for his investment acumen, has unexpectedly been thrust into the spotlight on TikTok — not for stock tips, but as the alleged endorser of a Bitcoin promo code.
These TikTok videos, with craftily edited footage, insinuate that Buffett is promoting a special Bitcoin giveaway. But knowing Buffett's historical reservations about cryptocurrency, one has to wonder: is this a genuine endorsement or a clever scam?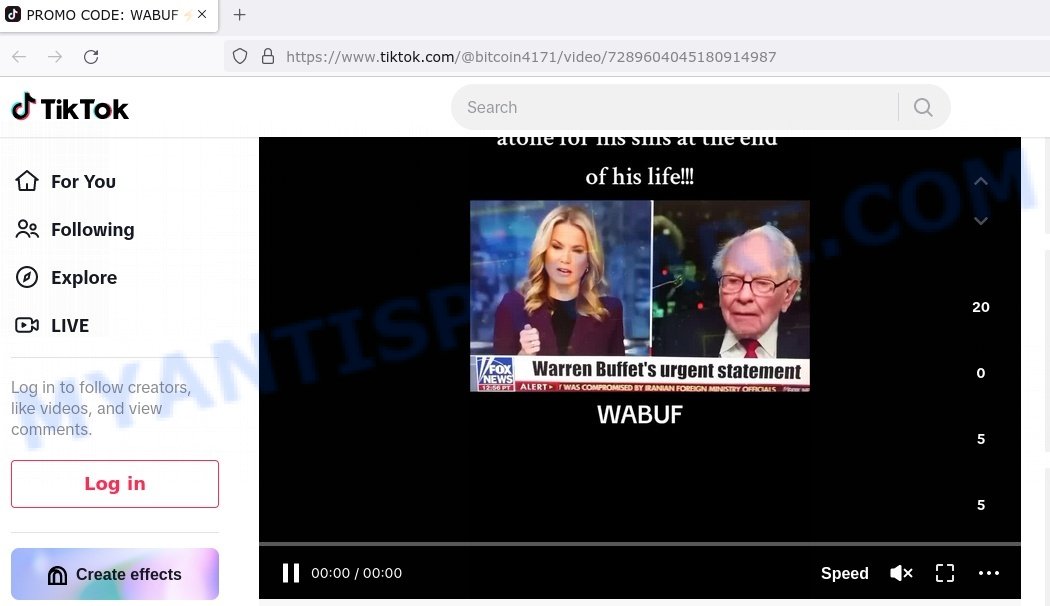 This article delves into the intricacies of this so-called "Warren Buffett Bitcoin Promo Code" circulating on TikTok, aiming to separate fact from fiction.
🚨 Is Warren Buffett Bitcoin Promo Code a Scam? Beware!
YES. 🚫 The Warren Buffett Bitcoin Promo Code videos circulating on TikTok are unequivocally scams. Here's what you need to know:
🎭 Manipulated Media
Scammers utilize edited snippets from Buffett's past interviews or public speeches, manipulating the content to make it appear as though he's endorsing a Bitcoin promo code.
🌐 Misleading Websites
With names that hint at Buffett's legacy, such as Bufwex.com or Bufetex.com, these faux websites entice users to enter the provided promo code from TikTok. These sites are not genuine crypto platforms but are set up to steal from unsuspecting users.
💰 The "Free" Bitcoin Trap
Once the code is submitted, users see a 'successful' deposit of Bitcoin into their virtual wallet, furthering the scam's perceived legitimacy. To access their 'earnings', users are then asked for a small deposit, termed as an "activation fee" or a "verification amount". However, once deposited, users never see their Bitcoin, nor do they get any returns on their initial deposit.
📝 Phishing for Data
In some variations of this scam, users are also asked for detailed personal and financial information under the pretense of account verification. This data can then be misused for further fraudulent activities.
🚨 FTC and Better Business Bureau Warnings
Both these institutions have released warnings regarding the rise of such scams, especially on TikTok. They've noted substantial financial losses from victims drawn in by these deceptive tactics.
🚨 How the Warren Buffett Bitcoin Promo Code Scam Works 🚨
Warren Buffett Bitcoin Promo Code is a sophisticated yet deceptive scheme that exploits users' trust in well-known figures and technology. Here's a step-by-step breakdown of its operation:
1️⃣ Initial Lure
The scam starts with a captivating video on TikTok, often using deep fake technology, that appears to show Warren Buffett promoting a Bitcoin giveaway. The video urges users to visit a specific website to claim their reward.
2️⃣ Mimicking Authenticity
Websites associated with these videos have domain names slightly resembling genuine platforms. Examples include Bufwex.com or Bufetex.com, Utenex.com, and others. These sites are designed to look like authentic cryptocurrency exchanges or giveaway platforms.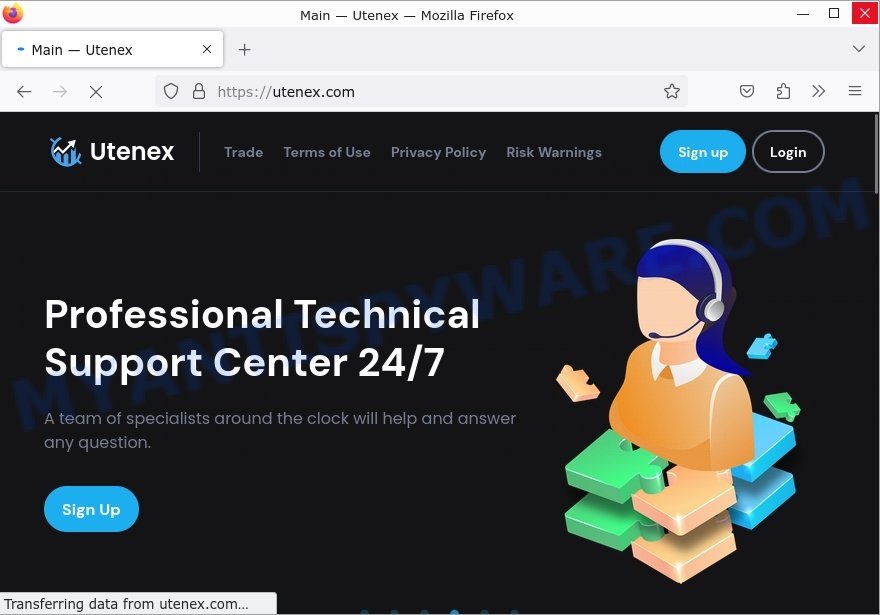 3️⃣ Promo Code Trap
After watching the video, users are directed to the scam website to enter the provided promo code. Once entered, the site falsely displays that Bitcoin has been deposited into the user's wallet.
4️⃣ "Activation" Deception
To access the promised Bitcoin, users are asked to make a small "activation" deposit, typically around 0.005 Bitcoins. This is the scam's primary revenue source, as the Bitcoin you deposit is stolen, and you never receive any "promised" amount.
5️⃣ KYC Snare
Some platforms then proceed to request KYC details, supposedly for verification. This information can be used maliciously to compromise other cryptocurrency accounts or for identity fraud.
6️⃣ Website Ephemera
To avoid detection and prolong their operation, scammers frequently change domain names, setting up new sites and shutting down old ones. The constant domain switching also makes it harder for authorities to track them down.
🚩 Red Flags Alert: How to Recognize Scams Like Warren Buffett Bitcoin Promo Code
We've put together a table of warning signs to help you spot scams like Warren Buffett Bitcoin Promo Code. The most important red flags are at the top, so you can quickly see what to watch out for. Before you risk your money or personal info, take a look at this table.
| Warning Sign | Explanation |
| --- | --- |
| 🚫 No Contact Info | They don't give any way to contact them like address, email, or phone. |
| 📜 No Legal Info | They don't give any license or official papers. |
| 🤑 Too Good to Be True | The rewards they promise are unrealistically big. |
| 🌟 Fake Celebrity Names | They lie about famous people like Warren Buffett being involved. |
| 🤥 Aggressive Selling | They push really hard to make you put money in. |
| 📝 Grammatical Errors | The website has spelling mistakes and weird wording. |
| 🎣 Takes Your Personal Info | They ask for your private details pretending it's for "verification". |
| 🔒 Account Blocking | If you have an account, you can't get into it or get your money out. |
| 💰 No Way to Get Money Out | You can put money in but can't take it out. |
What to Do If Scammed 😱
If you've fallen prey to the Warren Buffett Bitcoin Promo Code scam, immediate action is crucial to mitigate the damage and prevent others from becoming victims. Here's a concise list of steps you should take right away:
🛑 Stop All Deposits and Sharing of Personal Info
Cease any further deposits and refrain from sharing any more personal information with the website.
🏦 Contact Your Bank Immediately
Notify your bank of the unauthorized transaction. They may be able to halt the transaction or provide further steps for you to take.
🛡️ Report Scam Ads
If you encountered scam ads on TikTok or other platforms, report them so they can be removed. TikTok: 📱 Open the TikTok App, 🔍 Locate the Scam Ad, ⚙️ Access More Options, 🚫 Select 'Report'.
🏛️ File a Complaint with Consumer Protection Agencies
In the U.S., this would mean contacting the Federal Trade Commission (FTC) at reportfraud.ftc.gov. If you're in another country, reach out to your national consumer protection agency.
📣 Use Social Media to Warn Others
Share the information on your social media accounts to alert friends, family, and followers, reducing their risk of falling for the same scam.
Other Online Scams to Watch Out For
While crypto scams like Warren Buffett Bitcoin Promo Code are particularly concerning, they're not the only type of online fraud you should be aware of. Here are some other common online scams to watch out for:
1. Phishing Emails 📧
These are emails that fake being from places you trust, like your bank. They try to trick you into giving up private info, like passwords.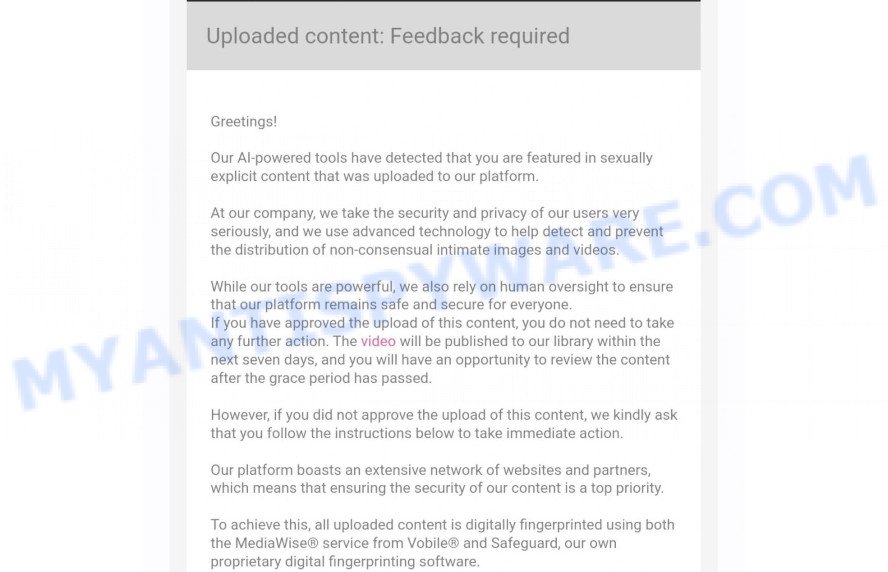 2. Social Media Quizzes and Games 🎮🤳
Some online quizzes and games want to collect your personal info for bad reasons. Be sure to check who's behind them and how they'll use your data.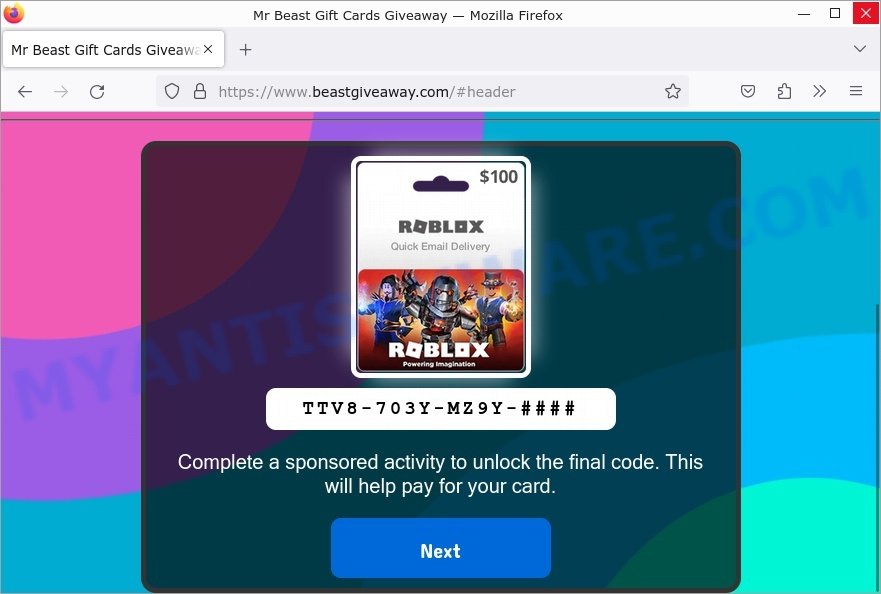 3. Fake Job Offers 🚫💼
These scams usually target people looking for work. They offer you a job but ask for money upfront for training or equipment. The job is fake, and you lose your money.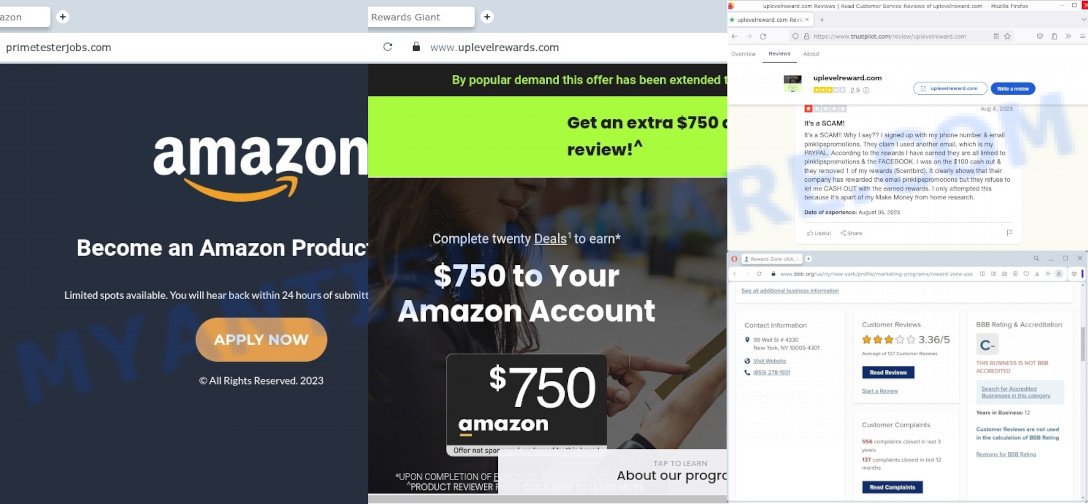 4. Tech Support Scams ⚠️💻
Here, fraudsters pretend to be from a tech company you know, saying your computer has a problem. They ask for payment or access to your computer to "fix" an issue that isn't real.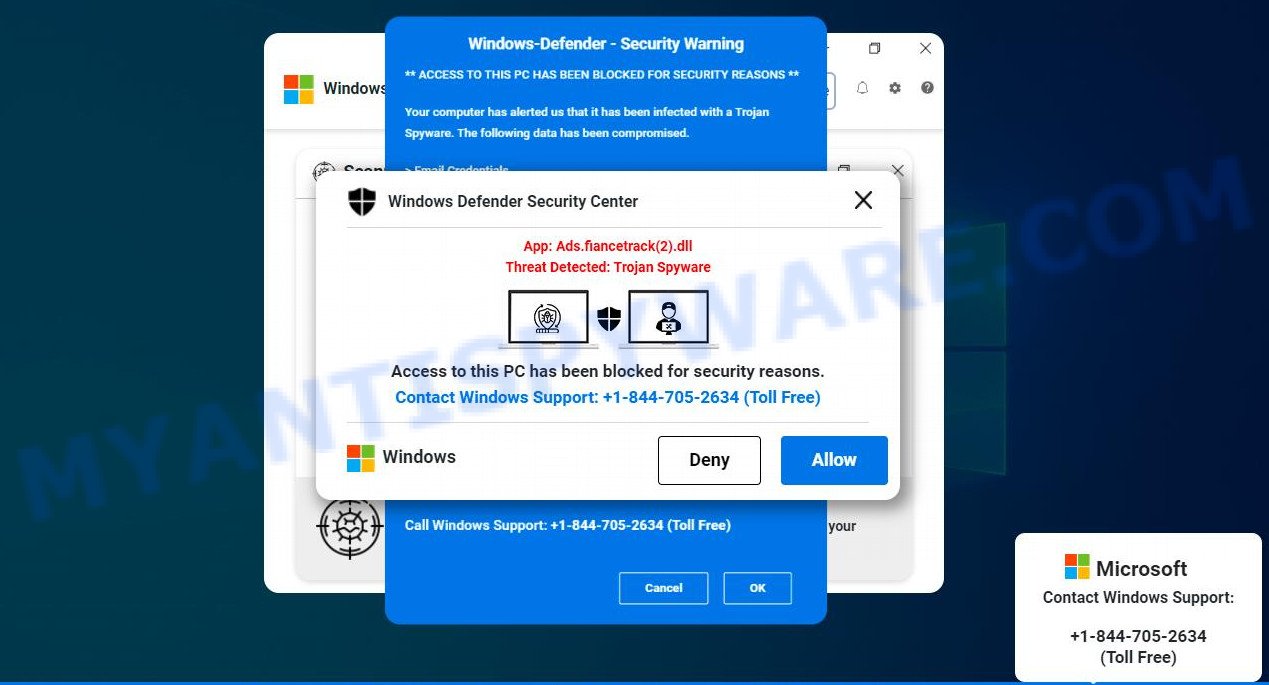 5. Lottery or Prize Scams 🏆💰
You get a message saying you've won money or a prize but need to pay a fee first. It's a trap; you won't get anything.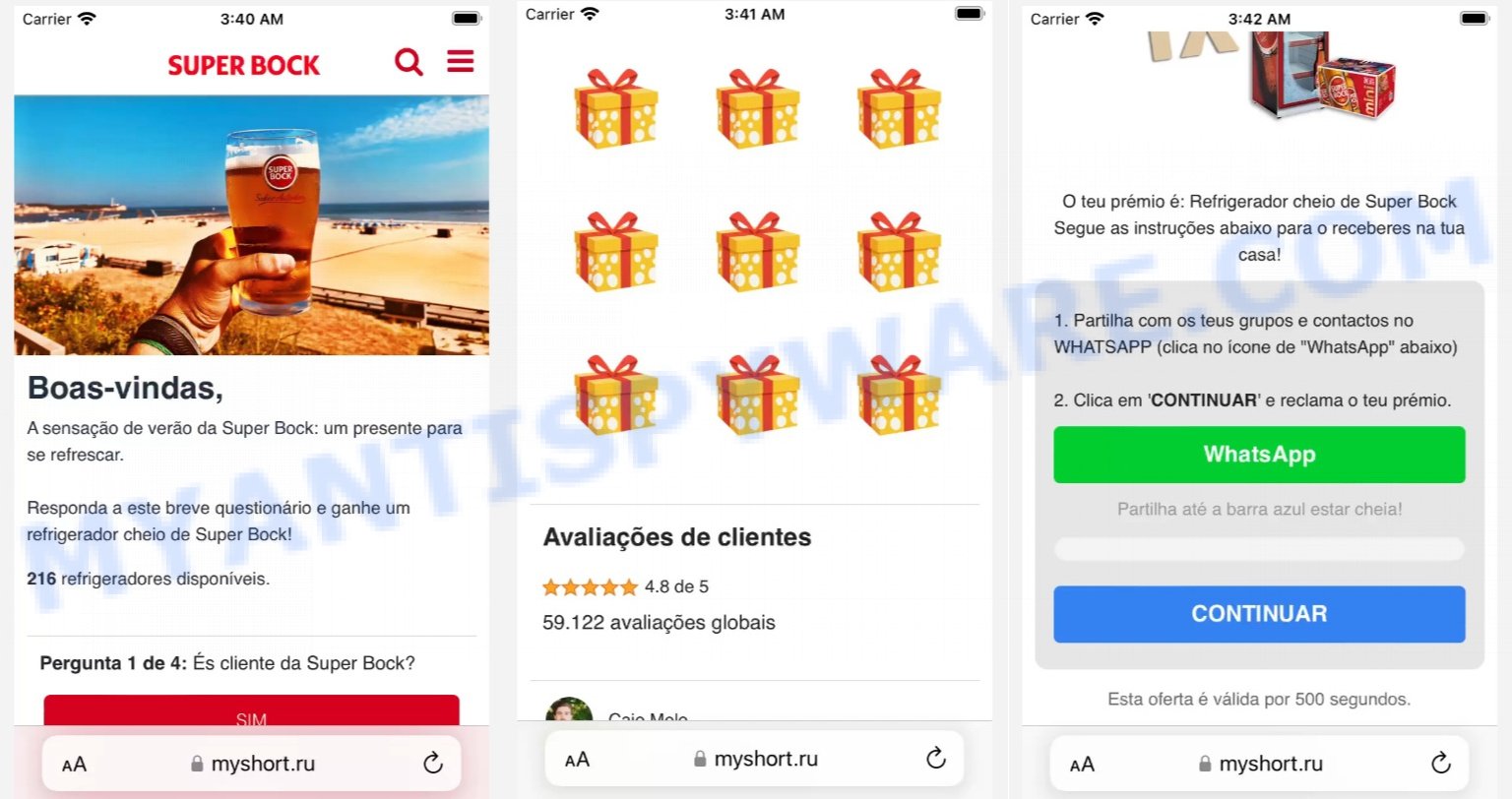 6. Online Marketplace Scams 🛒
Be cautious when buying or selling stuff online. Scammers often create fake product listings or use fake money to buy from you.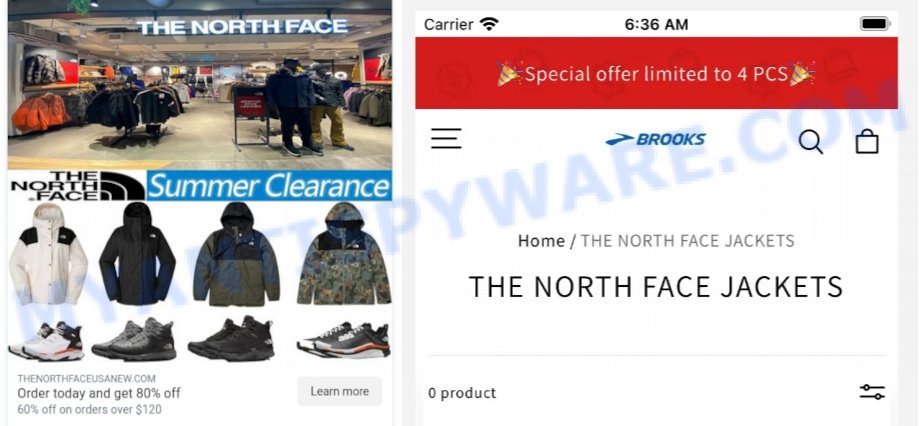 7. Ransomware 🔒💾
In this one, a virus locks your files and asks for money to unlock them. Be cautious about clicking on links and attachments in emails.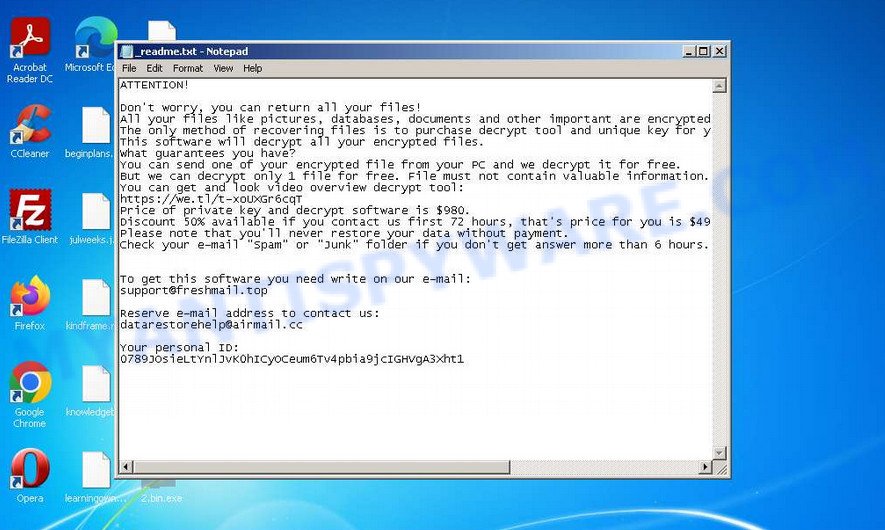 Conclusion
The Warren Buffett Bitcoin Promo Code scam on TikTok is a well-orchestrated deception. Deep fake technology showcases Warren Buffett's seeming endorsement, but in truth, he has no ties to these promotions. 🎥 Users are baited with faux Bitcoin deposits and then tricked into sending real crypto for "activation". 💰 Beyond monetary losses, users risk their personal data through KYC requests, potentially leading to identity theft. 🆔 Always approach such offers with caution. In the crypto world, verifying twice can save both money and data. 🛡️