Claim:
Is the Google app on Huawei, Honor, and Vivo smartphones actually infected with a Trojan virus named TrojanSMS-PA?
Verdict:
🚫 Uncertain. The issue of smartphones from Huawei, Honor, and Vivo flagging the Google app as a Trojan virus has been widely reported by users on various platforms like Reddit, Google forums, and Huawei forums. Neither Google, Huawei, Honor, nor Vivo has issued an official statement. Precaution is advised. Read below for a temporary 'Google Infected fix' based on community comments.
📌 The Facts:
Google App Flagged as Trojan
Originally confined to Huawei devices, the issue has now been reported on Honor and Vivo smartphones as well. These devices are also displaying security threat alerts, urging the immediate uninstallation of the Google app.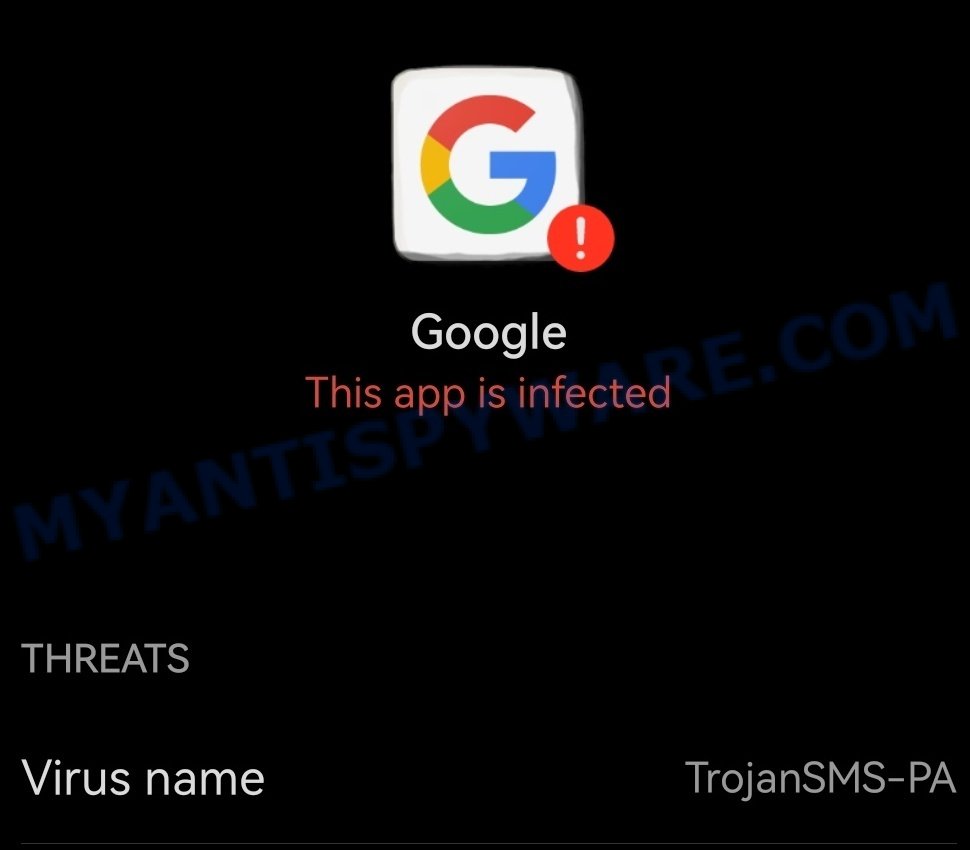 Huawei's Phone Manager
Huawei phones have not offered Google apps officially for a few years. However, users who have manually installed the Google app are being warned by Huawei's "Phone Manager" software that the app "poses a high risk" and is flagged as a "TrojanSMS-PA" virus. The software advises users to uninstall the app "immediately".
Commonality Among Users: 📱
The issue appears to be prevalent not just among Huawei users but also among Honor and Vivo smartphone owners.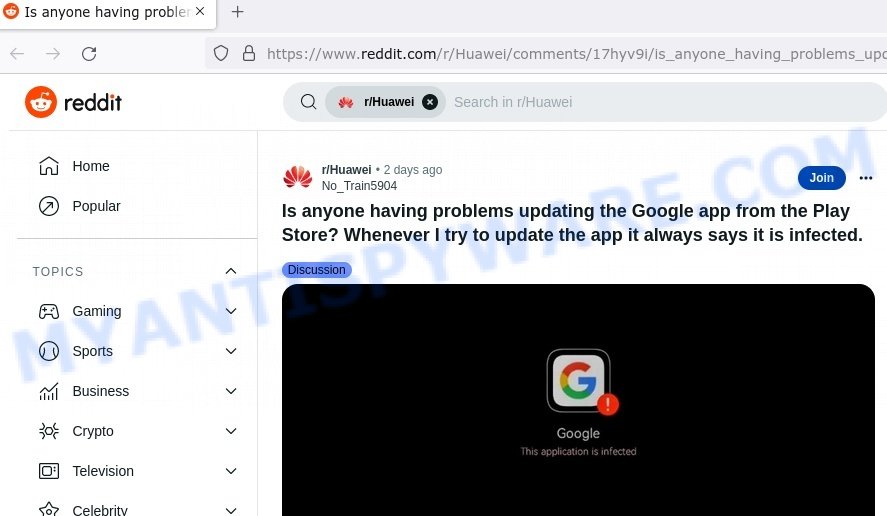 Details of the Alert: 🚨
Security alerts on these devices warn that the Google app is a high-risk application that was detected secretly sending SMS messages and recommend its immediate uninstallation. The warning details state: "This app was detected sending SMS privately, enticing users to pay with adult content, downloading/installing apps privately, or stealing private information".
Official Response from Google and Huawei: 📢
Google stated that the security notification was not triggered by Google Play Protect and seems to be coming from devices not certified by Play Protect. However, it was confirmed that these alerts were shown even on Huawei devices with pre-installed Google core apps.
🛠️ How to Fix:
If you are experiencing this issue with your Huawei, Honor or Vivo smartphone flagging the Google app as a Trojan, here is a potential solution:
Uninstall Latest Update: Some users suggest uninstalling the latest update for the Google app. This can usually be done by going to the app settings for Google and selecting the option to uninstall updates.
Disable the App Temporarily: If you're unsure about the issue, you can disable the Google app until an official statement or solution is provided.
Clear Cache and Data for Optimizer App: Some users found that clearing the cache and data for the phone's Optimizer app resolved the issue. To do this, go to Settings, Apps, Optimizer, App Info, Storage and 'Clear Cache/Clear Data'.
Update Virus Definitions: If your phone has a built-in antivirus or security feature, try updating its virus definitions. Sometimes outdated definitions can cause false positives.
Check Data Usage: If you're concerned about data being sent in the background, some users recommend checking your phone's data usage to see if there has been any unusual activity.
🔚 Conclusion
Given that the issue now spans Huawei, Honor, and Vivo devices and the lack of official statements, the situation remains unclear. While most likely a false positive, users are advised to be cautious and consider both official and community-based temporary fixes until further clarification is provided. 📱🔐