Beware! Scammers are at it again, using Facebook as their hunting ground to trick unsuspecting shoppers with an enticing offer. The $1 Pit Boss Grill scam has resurfaced, targeting users with ads that claim Walmart is selling these grills at an unbelievably low price. Using clever tactics like tax-related excuses and limited stock claims, scammers aim to create urgency and entice users to click on their deceptive ads. In this article, we unravel the inner workings of this scam, ensuring you stay informed and avoid becoming a victim of their fraudulent tactics.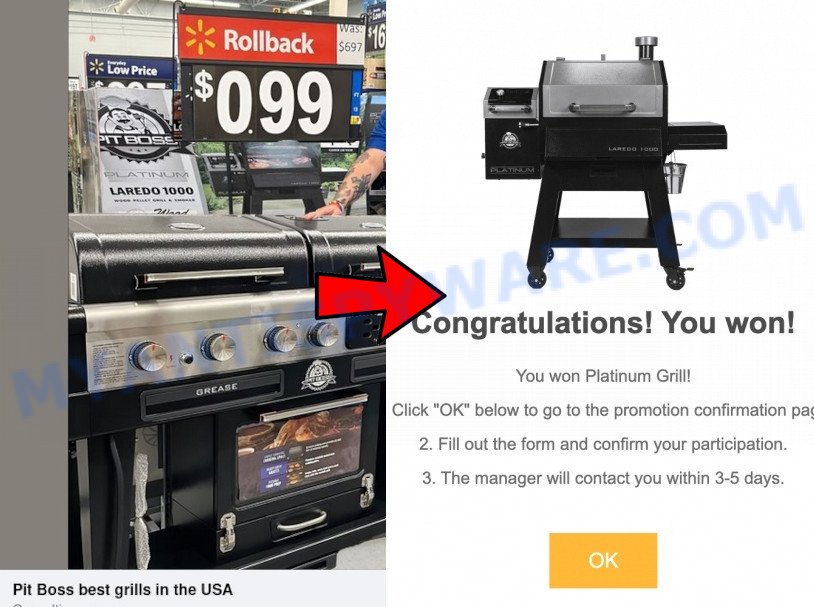 QUICK LINKS
How the Pit Boss Grill Facebook Scam works
The $1 Pit Boss Grill scam, promoted through Facebook ads, operates by deceiving users with the promise of purchasing a Pit Boss Grill for an incredibly low price. However, the actual intention of the scammers is not to sell the grills but to extract personal information and enroll users in deceptive subscription services.
The scam begins with enticing ads on Facebook claiming that Walmart is selling Pit Boss Grills for $1 or $0.99. These ads leverage the reputation of Walmart to make the offer appear legitimate and attractive.
A typical $1 Pit Boss Grill Facebook ad reads as follows:
Walmart's warehouses are overflowing with goods that should have been sold last year. These items are heavily taxed, so to reduce it, the company has decided to sell the surplus products for just $1.
This week's item, the Pit Boss Grill, is available right now for just $1!
👇 Click "Apply" to get it for just $1❗️
Here are a few screenshots revealing the fraudulent advertisements enticing unsuspecting victims with the promise of a $1 Pit Boss Grill:
When users click on the ad, they are typically redirected to scam websites that employ a validation process. This validation process can involve various techniques, including JavaScript code and server-side software. These measures are implemented to make it challenging for analysts to analyze the scam and potentially to target the scam specifically to a select group of individuals.
The purpose of this validation process is twofold. Firstly, it serves as a means to hinder the analysis and detection of the scam by making it more complex for security experts or automated systems to assess its inner workings. Secondly, it allows scammers to filter out certain users based on predefined criteria, ensuring that the scam is only shown to a specific target audience.
If users successfully navigate through the validation process, they are then presented with a deceptive page that falsely claims they have won a Pit Boss Grill. To proceed with claiming their alleged "prize," users are instructed to click an "OK" button, which redirects them to the next stage of the scam.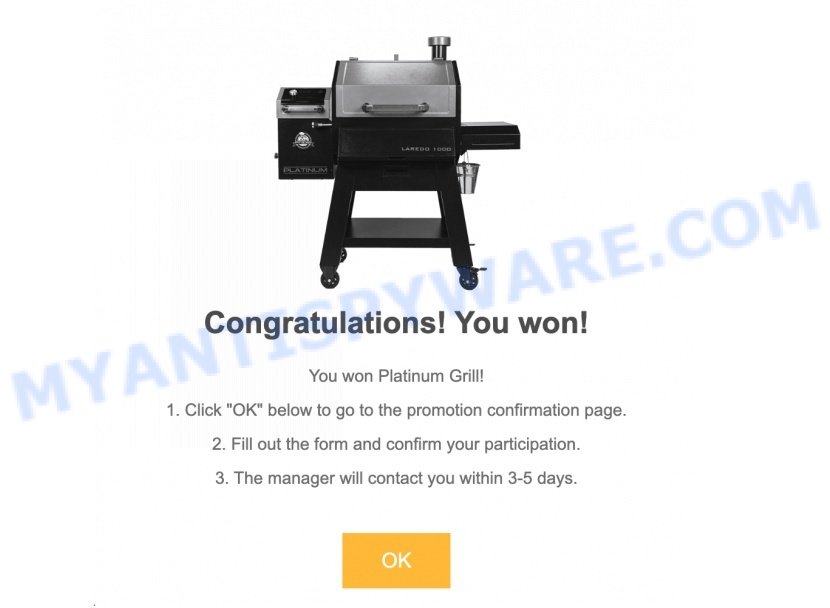 On this page, users are prompted to fill out a form with their personal details, including their name, address, email address, phone number, and sometimes credit card information. After submitting the form, users are directed to a payment page where they are asked to pay a nominal fee, usually $1, to supposedly cover the cost of the grill.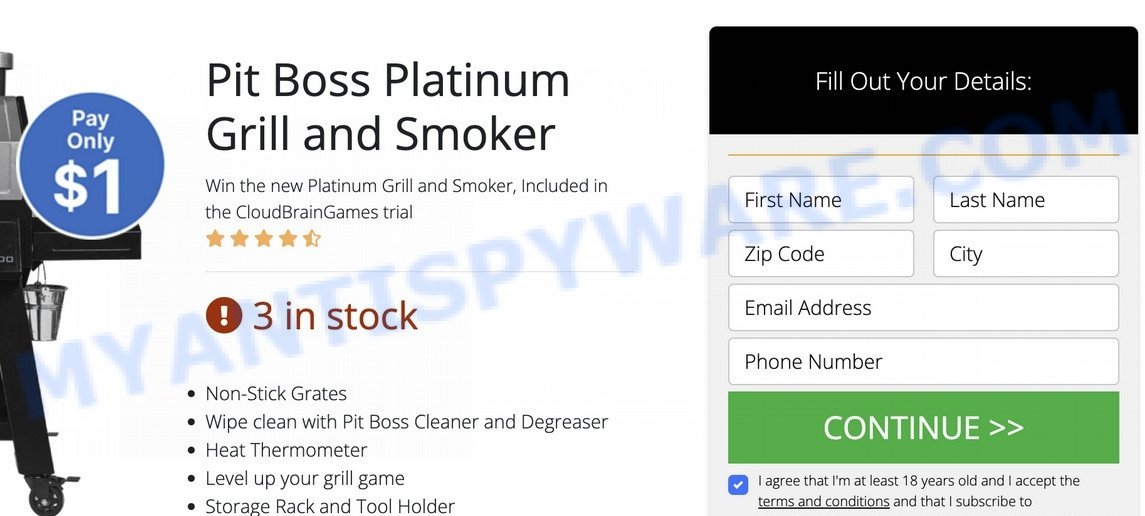 However, unbeknownst to the users, by proceeding with the payment, they are actually subscribing to a service that will charge them $44 per month. The scammers deceptively present the payment as a one-time fee for the grill to mislead users into believing it is a good deal.
The scammers rely on users not fully reading or understanding the terms and conditions, which often disclose the recurring monthly charges. If users fail to cancel the subscription within a specific timeframe, typically one week, they will be automatically enrolled in the service and billed the higher monthly fee.
By exploiting the desire to obtain a Pit Boss Grill at a low price, the scammers trick users into unwittingly subscribing to an ongoing service that charges them a significantly higher amount each month.
To protect yourself from such scams, it is crucial to exercise caution when encountering online offers that seem too good to be true. Always read the terms and conditions thoroughly before providing personal information or making any payments. Be skeptical of any subscription offers and double-check the legitimacy of the website and company involved. It is also advisable to use reputable sources when making online purchases to minimize the risk of falling victim to deceptive schemes.
Beware of Similar Scams
In addition to the Pit Boss Grill Facebook scam, there exists a myriad of similar fraudulent schemes lurking on the internet. These scams exploit the popularity of renowned personalities or well-known brands to entice unsuspecting individuals into divulging personal information or falling victim to financial fraud. Below, we present a compilation of notable examples that serve as cautionary tales, shedding light on the tactics employed by cybercriminals to deceive and exploit. As you explore these real-life instances, remain vigilant and equip yourself with the knowledge necessary to safeguard against such treacherous endeavors.
Here are some examples to look out for: Geek Squad Email Scam, Mr Beast Giveaway Scam, and SHEIN Gift Card Instagram Scam.
And below, you will find a collection of screenshots exposing the deceptive nature of these scams.
Actions to Take If You've Fallen Victim to the Pit Boss Grill Facebook Scam
If you've unfortunately fallen victim to the Pit Boss Grill Facebook Scam, it's crucial to take immediate action to mitigate the potential damage and protect yourself from further harm. Scammers behind this deceptive scheme aim to exploit your trust in the renowned chef and lure you into providing personal information or making unauthorized payments.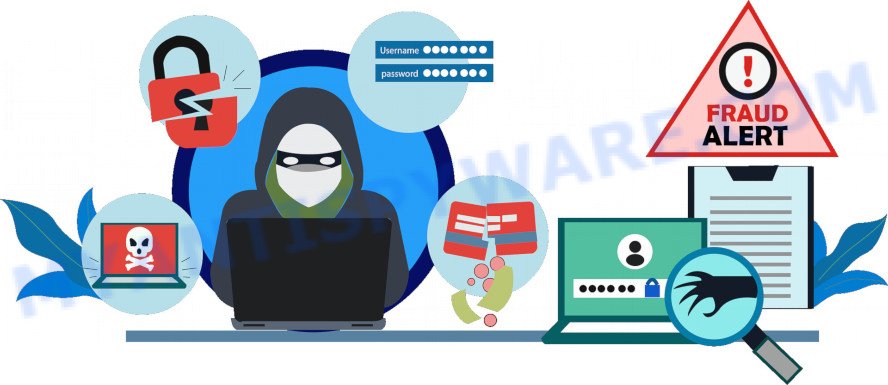 Here are some important steps you should take if you've been affected by this scam, helping you navigate the aftermath and safeguard your financial and personal well-being. By following these actions, you can take control of the situation and minimize the impact of the scam on your life.
If you have inadvertently subscribed to a service, immediately cancel the subscription to avoid recurring charges. Contact the service provider and dispute any unauthorized charges made to your account.
Notify your financial institution about the unauthorized charges and discuss the possibility of a refund or blocking further fraudulent transactions.
Keep a close eye on your credit reports to detect any suspicious activities. Consider placing a fraud alert or credit freeze with the major credit reporting agencies to protect your credit information. Regularly review your bank statements and monitor for any unauthorized charges or new accounts opened in your name.
Change the passwords for all your online accounts, especially those associated with the scam. Create strong, unique passwords and consider enabling two-factor authentication (2FA) wherever possible. This additional layer of security can help prevent unauthorized access to your accounts.
Report the scam to consumer protection agencies such as the Federal Trade Commission (FTC) at https://www.ftc.gov/ or your country's equivalent organization. Provide them with details of the scam to raise awareness and aid in their efforts to combat fraudulent activities.
Reach out to the official channels associated with Pit Boss Grills to notify them about the scam. Contact their customer support or social media accounts to inform them of the fraudulent activity using their brand name. This information can assist them in taking appropriate actions and protecting their customers.
Educate yourself about online scams and stay informed about the latest scam tactics. Familiarize yourself with the warning signs of fraudulent promotions and giveaways. Stay updated on cybersecurity best practices and learn how to protect your personal and financial information online.
Share your experience with the Pit Boss Grill Facebook Scam to raise awareness and help others avoid falling victim. Utilize social media platforms, community forums, or review websites to share your story. By warning others, you contribute to a safer online community and protect potential victims.
Remember, these steps are general recommendations and may vary depending on your specific circumstances.
Threat Summary
| | |
| --- | --- |
| Name | Pit Boss Grill Facebook Scam |
| Type | Online Scam |
| Fake Claims | Claiming heavily discounted Pit Boss grills for $1, false narratives about excess stock or legal issues |
| Disguise | Masquerading as Walmart promotions |
| Scammers' Websites | jilylyu8.com, pywykea9.info, fupofai2.info, kytaguo9.info |
| Distribution | Spread through Facebook ads and potentially other social media platforms |
| Damage | Financial loss, unauthorized subscriptions, potential misuse of personal information |
| Indicators of the Scam | Unrealistically low prices for high-value items; Unsolicited Facebook ads with tempting offers; Verification processes before purchase; Immediate redirection to payment page |
| Prevention Tips | Be cautious of offers that seem too good to be true; Read terms and conditions before providing personal information or making payments; Use reputable sources for online purchases; Regularly review bank and credit card statements for unauthorized charges |
| Reporting Info | Report scams to the Federal Trade Commission (FTC) at reportfraud.ftc.gov or your local consumer protection agency. |
Guarding Against Pit Boss Grill Scams: Tips for Spotting Deceptive Facebook Ads
Scammers are constantly devising new tactics to prey on unsuspecting individuals online. One such scam that has recently emerged is the Pit Boss Grill Facebook scam, where scammers use deceptive ads to entice users with unbelievably low prices on grills. To avoid falling victim to these fraudulent schemes, it is essential to be able to spot the warning signs.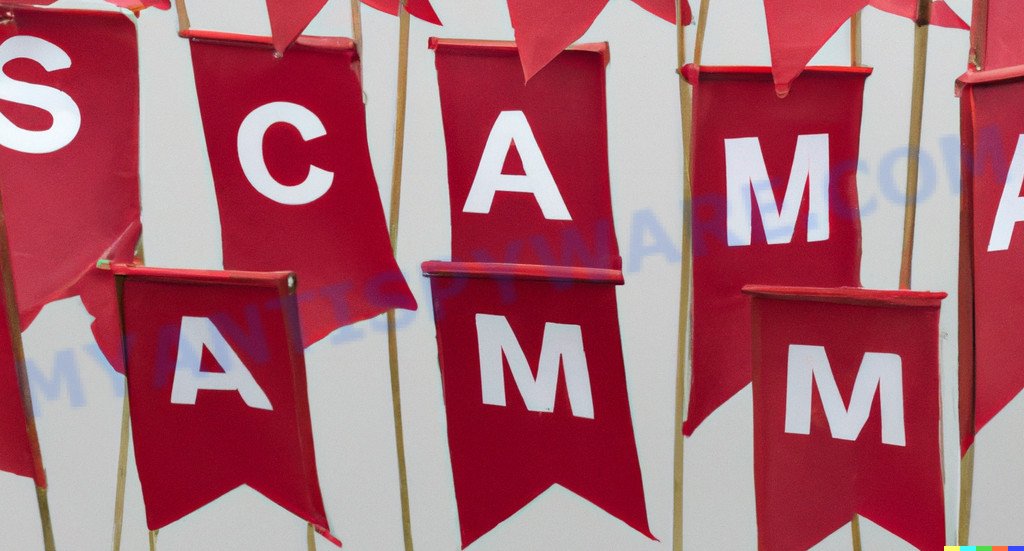 Here are some tips to help you identify and protect yourself from scams like the Pit Boss Grill Facebook scam.:
If an offer seems too good to be true, such as heavily discounted prices on high-value items like the Pit Boss Grill, it's a major red flag. Exercise caution and question the legitimacy of such offers.
Be wary of unsolicited ads that pop up on social media platforms or other websites. Scammers often use targeted advertising to reach a large audience with enticing offers.
Scammers may employ a verification process to make the scam appear more legitimate. If you're asked to verify your identity or complete additional steps before making a purchase, scrutinize the request and consider it a potential warning sign.
Pay attention to the quality and design of the websites associated with the offer. Scammers often create fake websites with low-quality graphics, spelling errors, or suspicious URLs. Be cautious if the website does not seem professionally designed or lacks proper security measures (e.g., HTTPS).
Scammers may only accept specific payment methods, such as credit card details or wire transfers, and avoid reputable payment platforms. Be cautious when asked to provide sensitive financial information.
Legitimate businesses provide clear contact information and customer support channels. If a website or offer lacks these essential details, it raises concerns about their credibility.
If something feels off or too good to be true, trust your gut instincts. If the offer doesn't align with your expectations or seems suspicious, it's better to err on the side of caution and avoid engaging with it.
Conclusion
The Pit Boss Grill Facebook scam serves as a reminder of the importance of staying skeptical while engaging in online activities. By being aware of the common tactics used by scammers, such as unbelievably low prices, suspicious websites, and requests for personal information, you can better protect yourself from falling victim to similar scams.
Remember to verify the legitimacy of offers, review websites and ads carefully, and never disclose sensitive information without thorough verification. By staying informed, practicing caution, and sharing knowledge with others, we can collectively combat online scams and create a safer digital environment. Stay alert, trust your instincts, and remain proactive in safeguarding your online security.