Some Facebook users have recently received notifications about a settlement related to a class-action lawsuit against Facebook's parent company, Meta. Some users might be wondering whether this settlement is legitimate or a scam. Rest assured, the settlement is not a scam.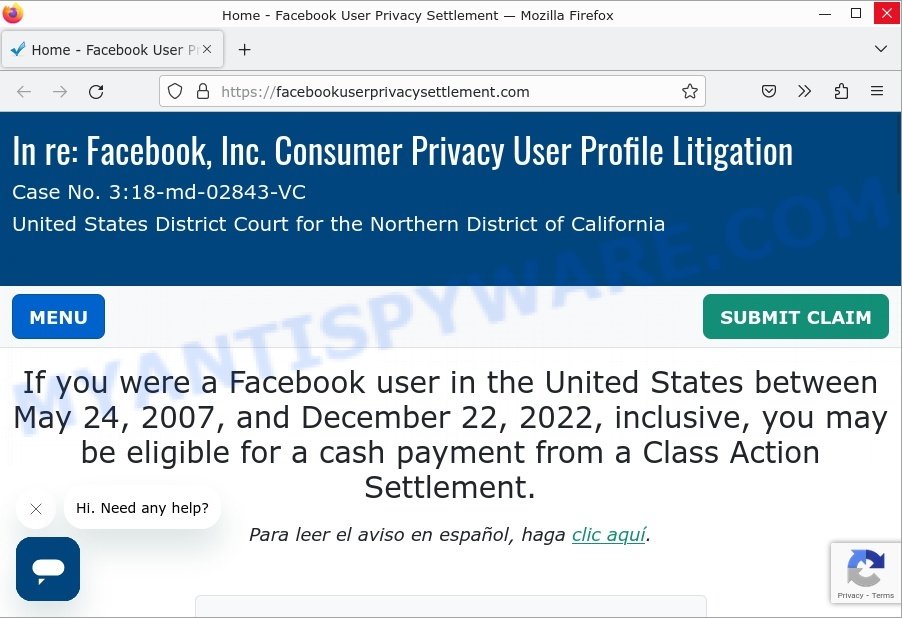 The settlement relates to allegations that Facebook allowed third-party companies to access users' data without their consent, and Meta has agreed to pay a total of $725 million to affected users. The settlement was reached after years of legal battles, and the payout is a result of the court's ruling that Facebook was at fault for not protecting user data.
To receive a payout, eligible Facebook users who were affected between May 24, 2007, and December 22, 2022, must file a claim by August 25, 2023. The settlement also includes provisions for users to opt-out if they plan to file a separate lawsuit against Meta.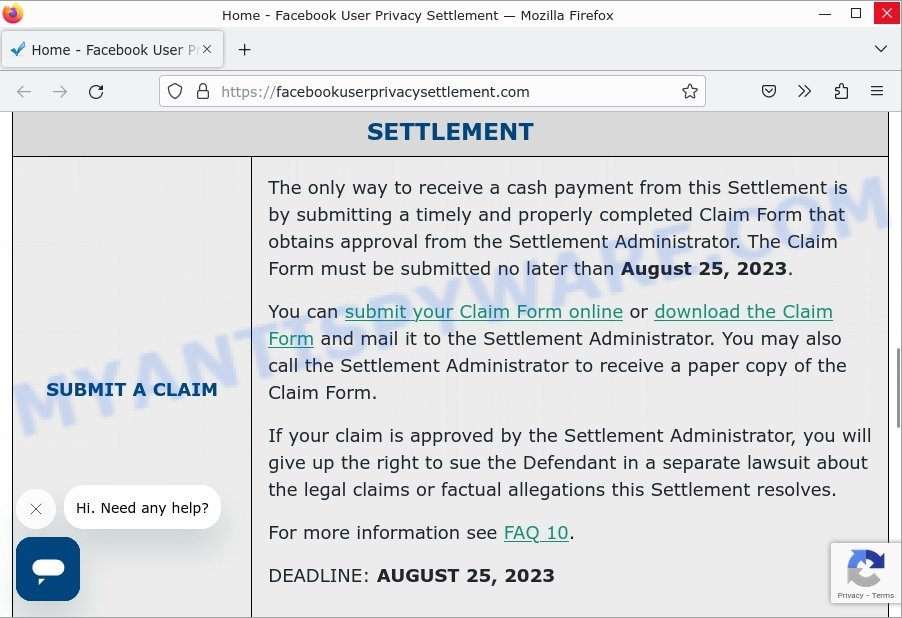 It's important to note that the settlement payout covers legal and administrative fees, so the final payout to users will be less than $725 million, and the amount each user receives will depend on the number of eligible claims submitted.
In conclusion, the Facebook settlement is not a scam, and eligible users can file a claim to receive compensation for their data being accessed without their permission. If you have any questions or concerns about the settlement, visit FacebookUserPrivacySettlement.com for more information.