MileMax is a fuel-saving device marketed to drivers as a way to increase their gas mileage and save money on fuel costs. The device is advertised as easy to install, requiring no special skills or tools, and claims to work by optimizing the performance of the vehicle's engine. However, there is a lot of skepticism surrounding MileMax, with many people suspecting that it is a scam. In this article, we will explore the claims made by MileMax and examine the evidence to determine whether it is a legitimate product or a fraudulent scheme.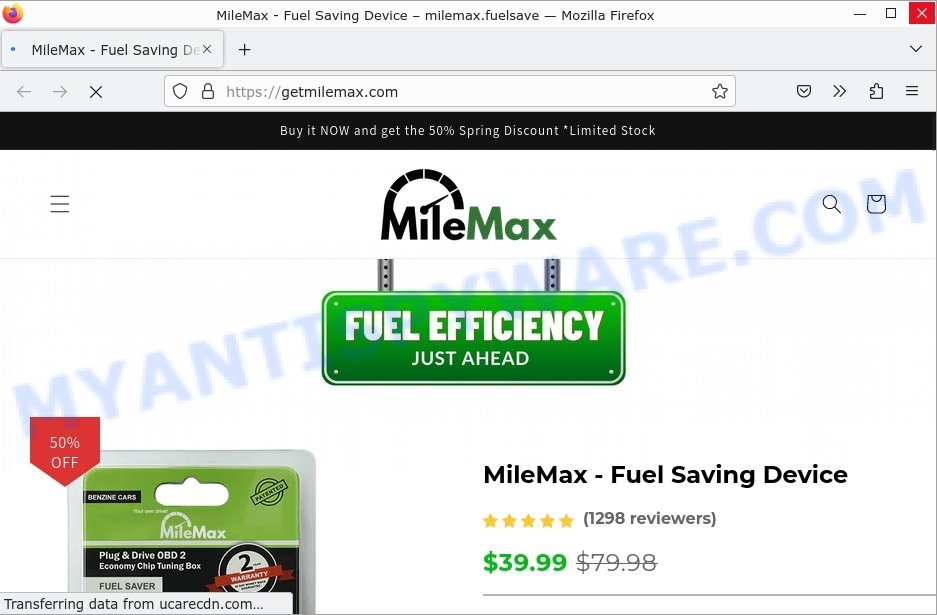 QUICK LINKS
How MileMax Works (Claims to Work)
According to the information provided on the getmilemax.com website, MileMax claims to work by connecting to the OBD-II port in the vehicle and using AI technology to optimize fuel efficiency without sacrificing throttle response. The device adapts to the driver's style and vehicle's characteristics after approximately 150 miles of driving.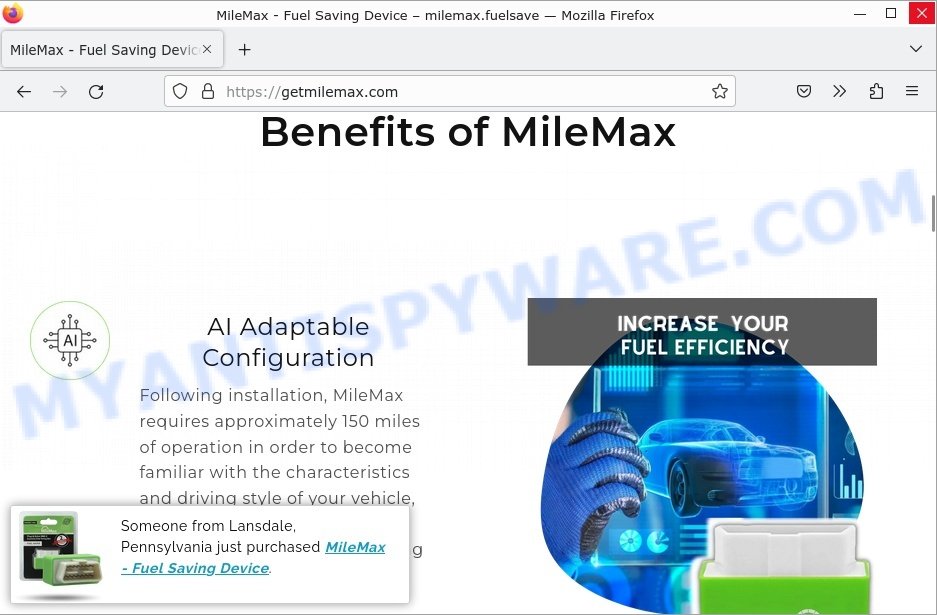 MileMax also claims to improve overall car performance by modifying engine control unit settings, including boost pressure, injection timings, and fuel injection, resulting in a more efficient system that conserves fuel while preserving the other dynamic features of the vehicle.
The website also claims that MileMax does not affect the engine and operates within the bounds of the engine's tolerance, posing no risk to the battery of the vehicle. The device is also compatible with all cars manufactured in the United States since 1996.
However, there is no clear explanation of how the device achieves these claims, and there is little evidence to support them.
MileMax Fuel Saver: Is It a Scam?
MileMax Fuel Saver has been the subject of controversy and skepticism for several reasons. One of the most significant reasons is that the device makes grandiose claims about its ability to improve fuel efficiency and reduce emissions, yet there is a lack of evidence to support these claims.
Additionally, the company's website, getmilemax.com, has several red flags that suggest it may be a scam. Firstly, the website was created very recently, and there is no physical address or telephone number listed on the site, which are red flags for a potentially fraudulent operation. This lack of transparency makes it difficult to verify the legitimacy of the company behind the product.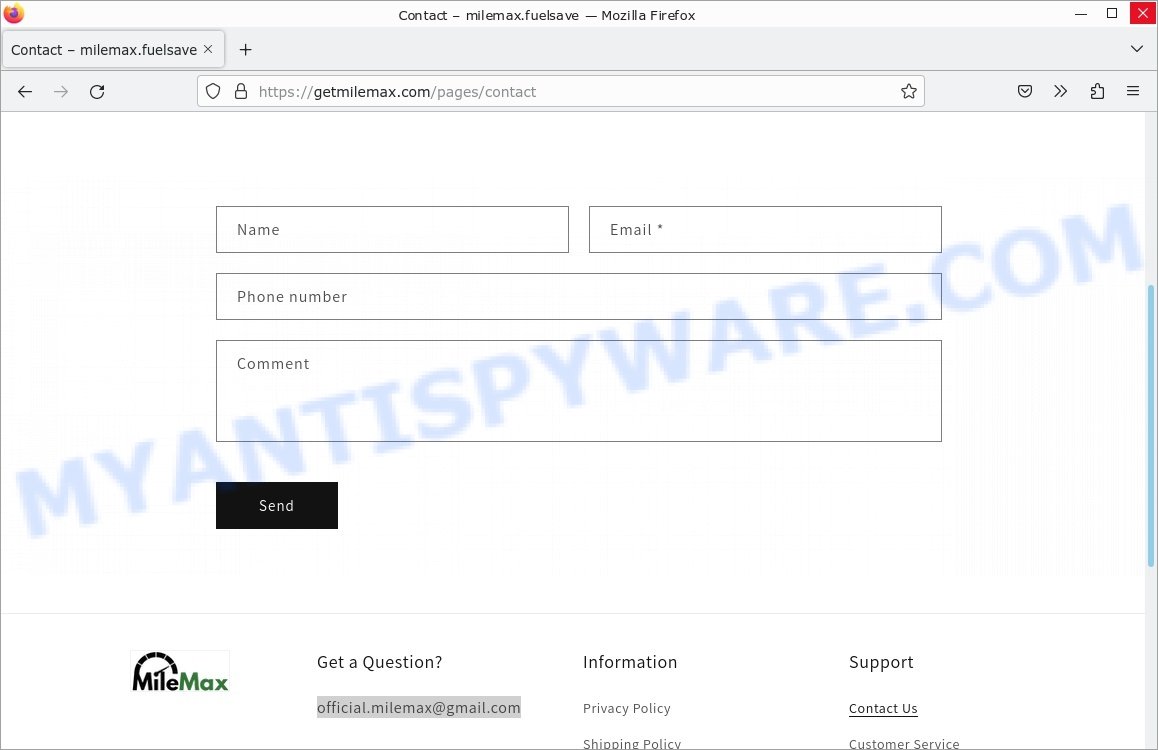 Secondly, the claims made by getmilemax.com about the effectiveness of the MileMax device may be unrealistic. While it is possible that a device could improve fuel efficiency by optimizing engine control settings, the website's claims of a 35% reduction in fuel consumption without any negative effects on engine performance seem too good to be true.
Lastly, the fact that the website's whois information shows that the domain owner has chosen to hide their contact details raises further suspicions about the legitimacy of the company behind MileMax.
Overall, the lack of transparency, unsupported claims, and misleading information on the getmilemax.com website are major warning signs that MileMax Fuel Saver may be a scam. While it is possible that some people may experience some fuel savings with MileMax, it is important to approach this device with skepticism and carefully consider the available evidence before making a purchase.
Similar Fuel-Saving Devices Suspected of Being Scams
MileMax is not the only fuel-saving device that has been suspected of being a scam. In fact, there are several other similar products on the market that have raised similar concerns. For example, the ECO OBD2 "chip tuner" and the Fuel Shark are two other devices that claim to improve fuel efficiency, but have been found to be ineffective by many users.
To illustrate the potential scam, a video (https://www.youtube.com/watch?v=S8vjWXXIJas) on YouTube shows a person dismantling the ECO OBD2 "chip tuner." According to the video, the circuit inside the device only blinks LEDs and does not perform any fuel-saving function.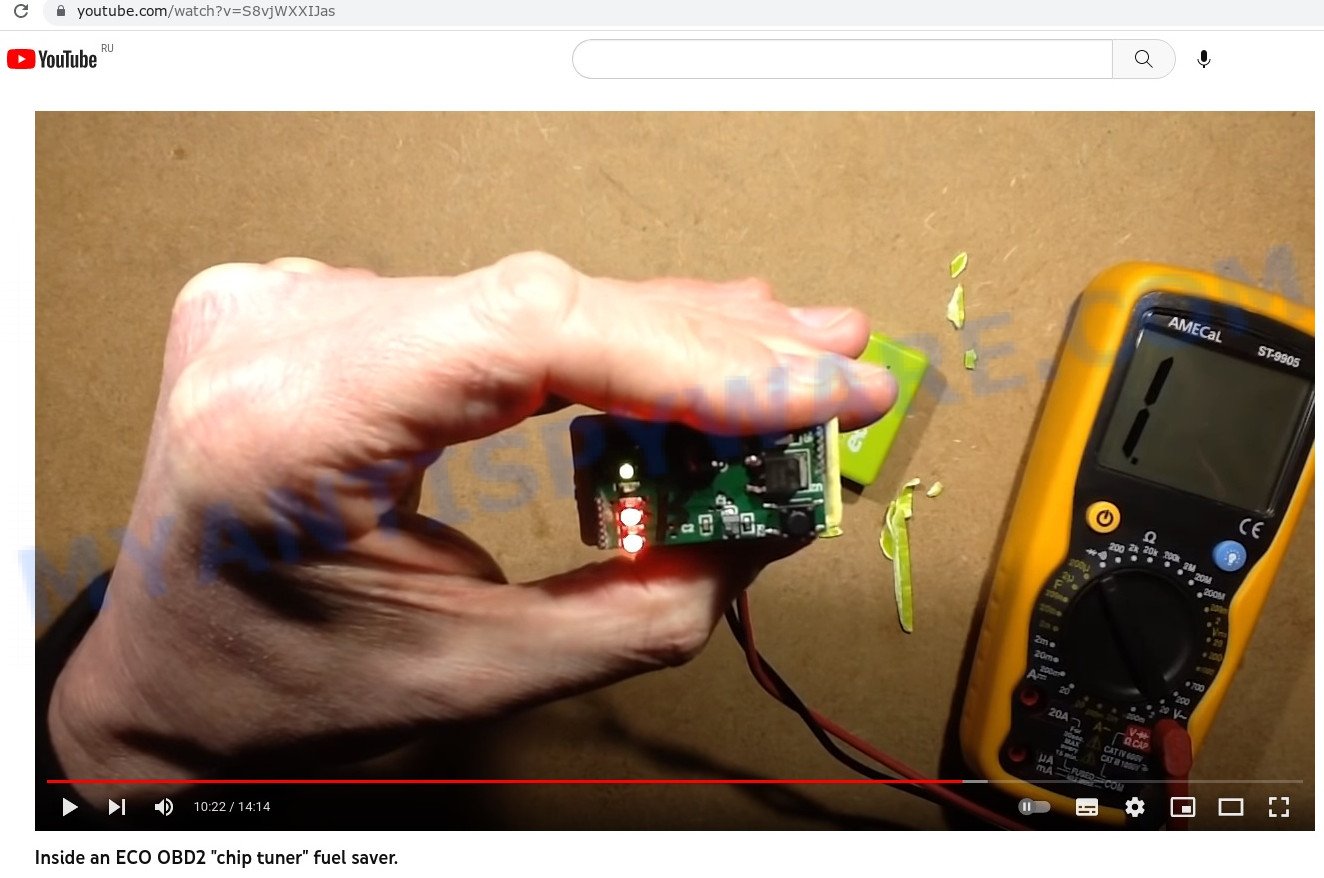 In addition, the Federal Trade Commission (FTC) has issued warnings about these types of fuel-saving devices. In 2012, the FTC charged several companies with making false and unsubstantiated claims about their fuel-saving devices. These companies were required to pay fines and stop making false claims about their products.
MileMax Fuel Saver: Does It Really Work?
MileMax Fuel Saver claims to improve fuel efficiency by up to 35%. However, there is no concrete evidence or independent testing to support these claims.
Many customers who have purchased similar devices have reported that these devices do not work as advertised. Some have even experienced decreased fuel efficiency and engine problems after installing the device.
Furthermore, the lack of transparency and information provided by the manufacturers of MileMax raises questions about the legitimacy of their claims. The device is not backed by any major automobile manufacturers or regulatory bodies.
In short, there is no evidence to support the claims made by MileMax and it is highly unlikely that it will deliver the fuel savings that it promises. It is recommended to be cautious and do thorough research before purchasing any fuel-saving devices, including MileMax.
Conclusion: Should You Try MileMax?
Based on the available information, it is difficult to recommend trying MileMax Fuel Saver. While the device claims to save fuel and increase engine performance, there is no scientific evidence to support these claims.
It is also worth noting that the official website for MileMax Fuel Saver, getmilemax.com, is very suspicious and lacks transparency. The website contains numerous red flags, including false advertising, limited information about the product, and fake customer reviews.
While the idea of a device that can save you money on fuel may be enticing, it's important to remember that there are no shortcuts when it comes to improving your vehicle's fuel efficiency. The best way to save on fuel is to practice good driving habits, keep your vehicle properly maintained, and use fuel-efficient vehicles or alternative modes of transportation when possible.
Given the lack of evidence and the numerous red flags associated with MileMax Fuel Saver, it is best to avoid this device and consider other options for increasing fuel efficiency and engine performance.